What can we help you with?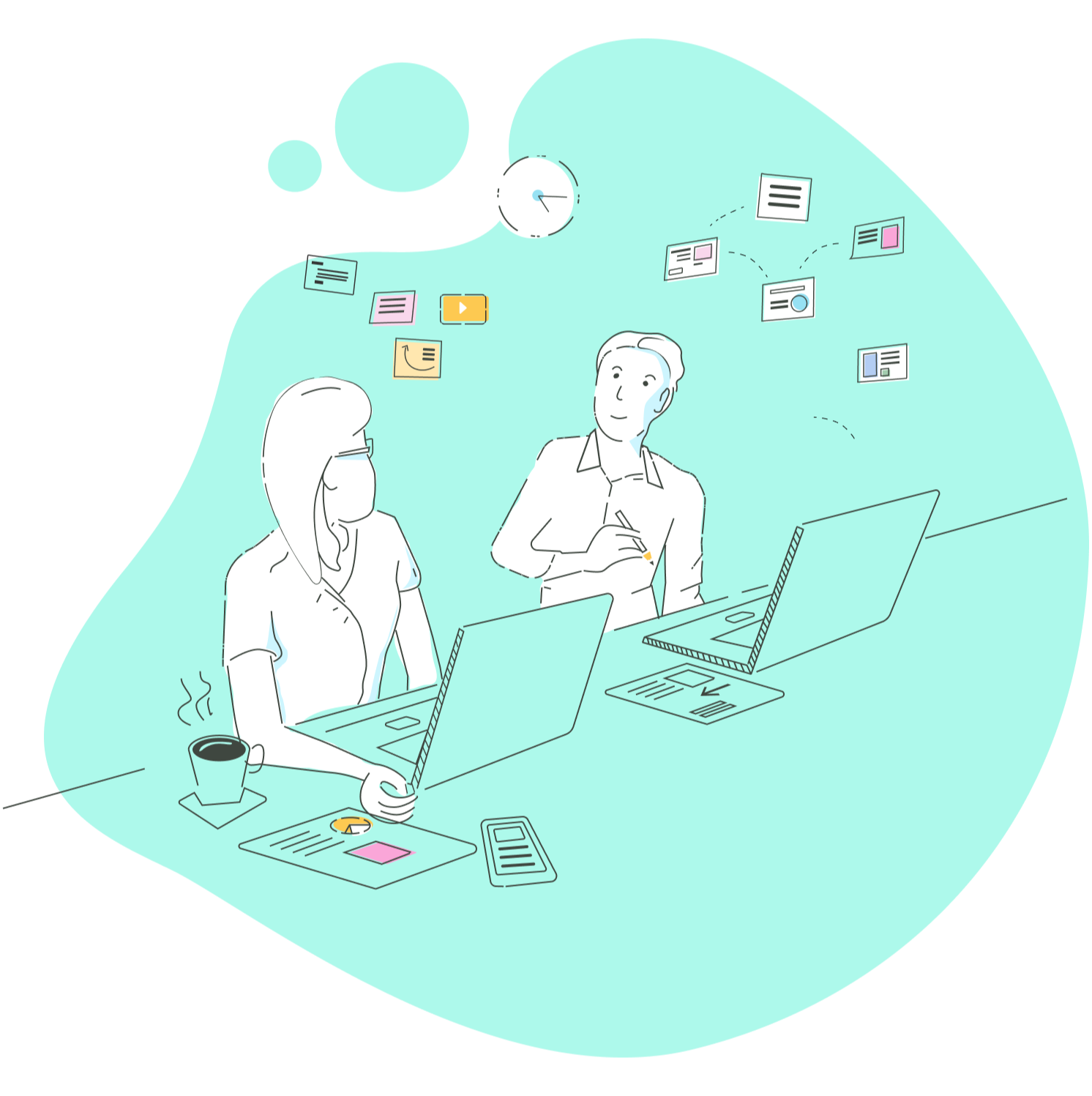 Help Desk
Raise a new ticket with the Zengenti support team, or update an issue you've already raised.
What's new?
Find out about the latest updates to Contensis CMS.
Introduction to Contensis
New to Contensis? Start here. Take a moment to learn how Contensis handles content, and get familiar with the different elements of this innovative enterprise CMS. It may be different to what you've used before, but with our introductory guide, you'll be publishing content in no time.
Ask the Contensis Community
Slack
Talk to hundreds of other developers, authors and editors using Contensis every day. Find answers, make product suggestions and share your ideas.
Find out more
Roadmap
Have a say in the future of Contensis with our open roadmap. Vote for your favourite features and track them through development to release.
Find out more