Content delivery, perfected.
No matter what kind of content you're producing, who's creating it, or where it's going, the Contensis CMS is designed to work for you – not get in your way.
Try it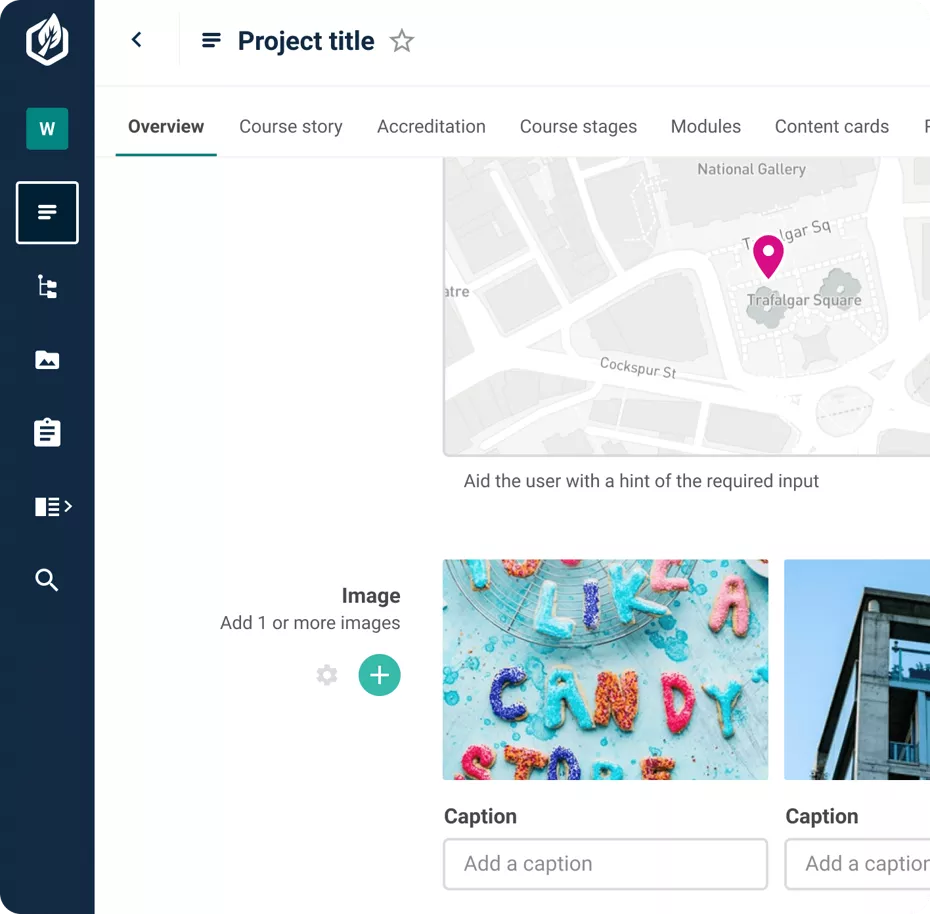 Contensis powers these companies
Contensis provides a single place to create, maintain and deliver your content. Its content modelling, authoring, and governance features help your teams to create and keep on top of well-structured content. A flexible set of APIs make it easy to use your content in any way you like.
Why Contensis?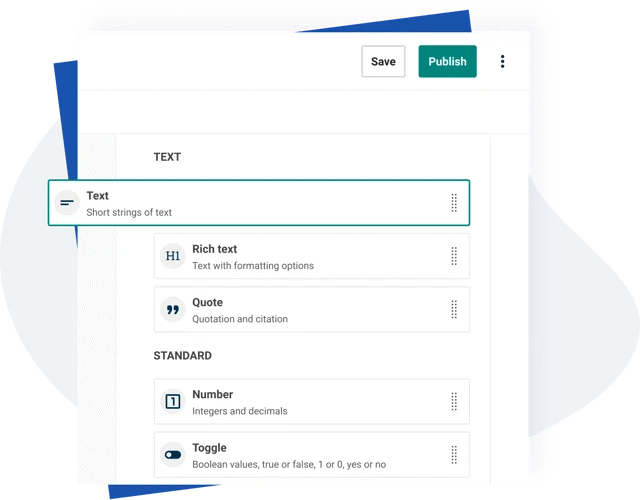 A flexible content type builder
Model content to suit your needs. Add validations and content guidelines to keep quality high.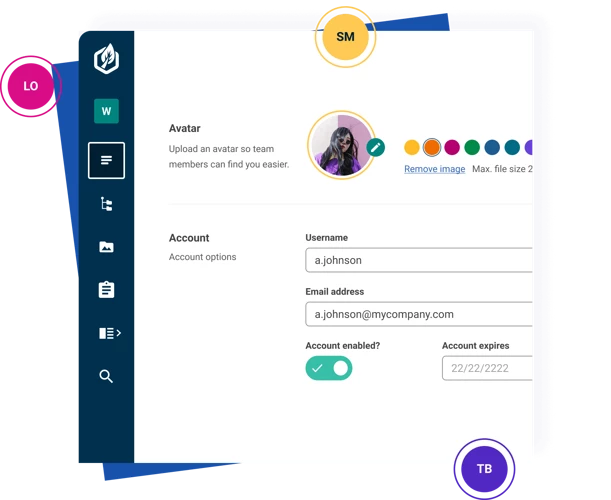 A collaborative authoring experience
Coming soon: collaborate on content with team mates in real-time.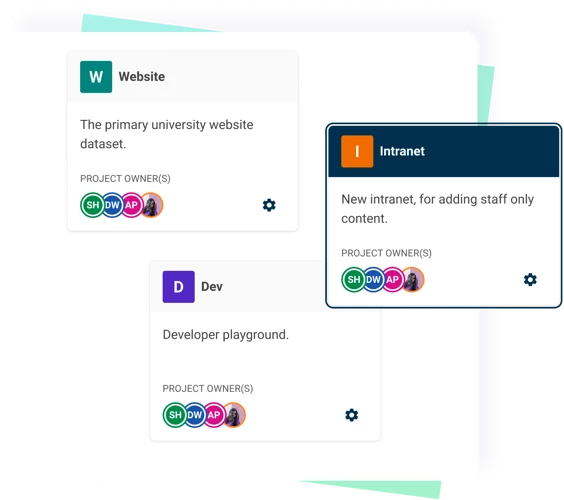 A user-friendly way to manage your website
Structure your website using Site View. Create, find and edit website content from one place.
Multilingual from the ground up
Create content in over 50 languages. Translate entries side by side.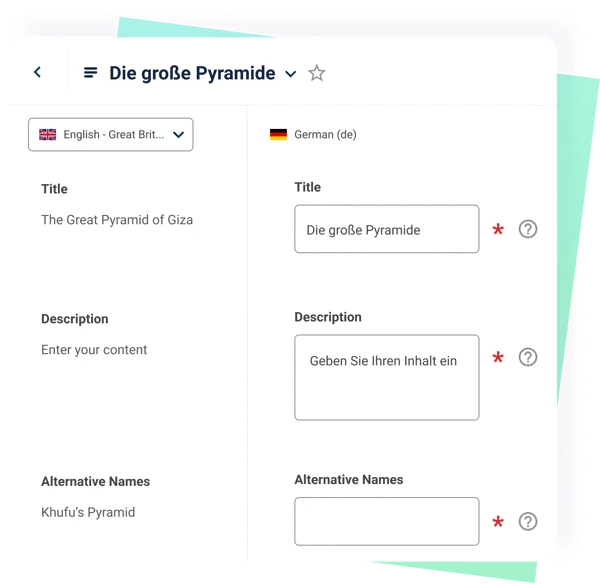 APIs designed for tomorrow's developers
Get content to and from any platform with a set of RESTful APIs.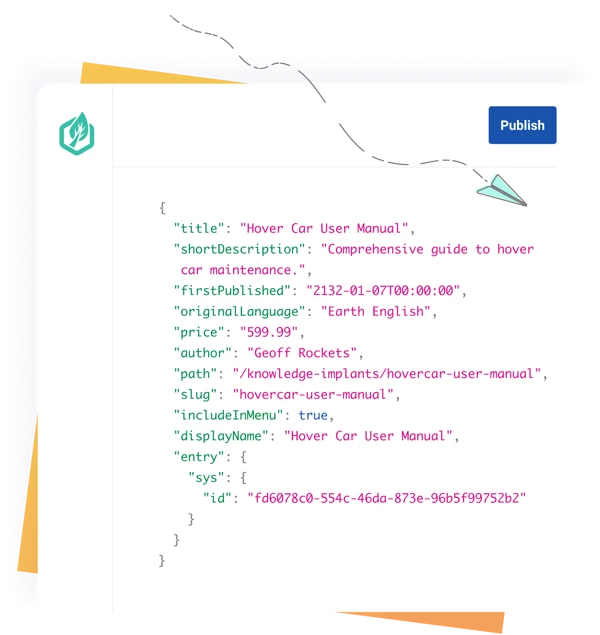 "Contensis has made it much easier for us to create content tailored for the various services in our large organisation. We have a mixture of transactional and commercial services that need a totally different look and feel and we have been able to build components to suit these different needs. Content types and entries are really useful and have saved us a lot of time for repetitive content, such as listing out hundreds of car parks! "
"Using Contensis and React, we were able to create a brand new, fully dynamic website in a handful of weeks. The clean separation of content management and content presentation meant we could work on both in parallel, reducing our overall delivery time significantly. "
"Contensis allows us to fulfil our business goals. By using the Enterprise edition on a cloud hosted platform, we have been able to support our associated businesses and currently have 18 websites powered by the CMS. Cloud hosting allows us to concentrate on our responsibilities rather than the working environment of the CMS itself."
We're a Leader
We are thrilled to announce that Contensis has been awarded seven badges by G2, the leading business solutions review website, in the Fall 2023 reports. 🎉
Read the reviews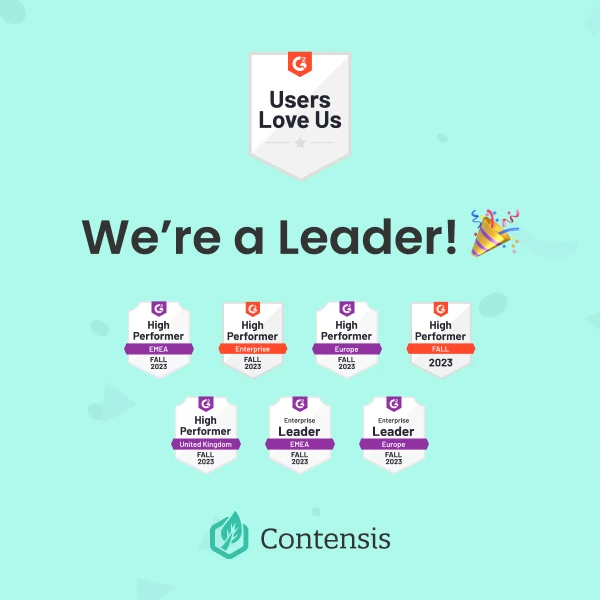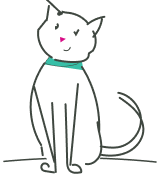 Ready to give it a try?
We can arrange a face-to-face demonstration, video demonstration or provide you with a cloud installation for you to try out.
Request a demo