Contensis. A single place to create, maintain & publish your content.
From planning, to publishing, to polishing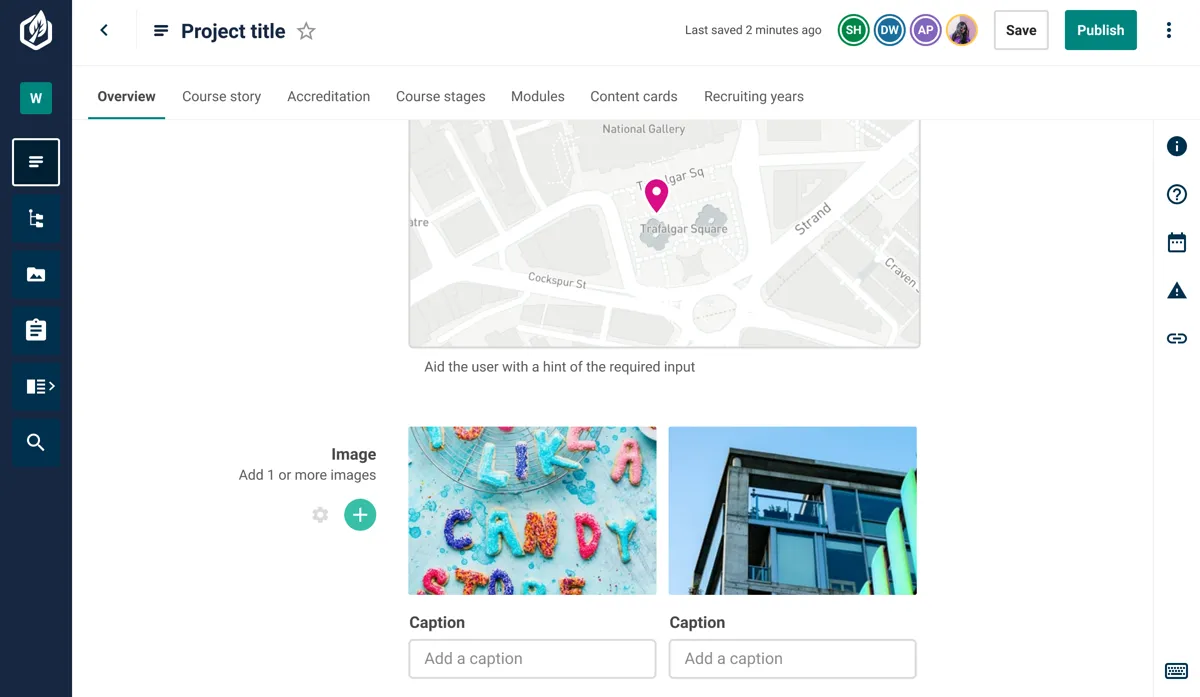 Contensis powers these companies
How it works
Create a content-shaped site
Contensis lets you build a site around your content, so it works exactly how you need it to.
It separates the way your content is created and stored from the way it is presented.
Create content in advance so your project stays on track, or break it up into pieces that you can reuse in other websites and apps.
Content modelling
Drag and drop fields to make reusable content types. Link content types together to build up key pages. It's fast, adaptable and efficient.
Find out more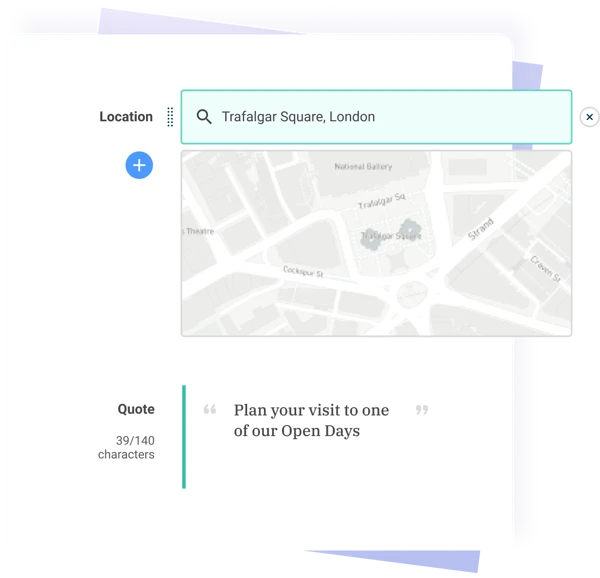 Tools your editors will love
Creating content is simple with a form-like interface. You can drop frequently-used components straight into pages, making new landing pages without any help. Working with a large team? Add guidelines into the editor so that authors across your organisation can get it right first time.
Creating content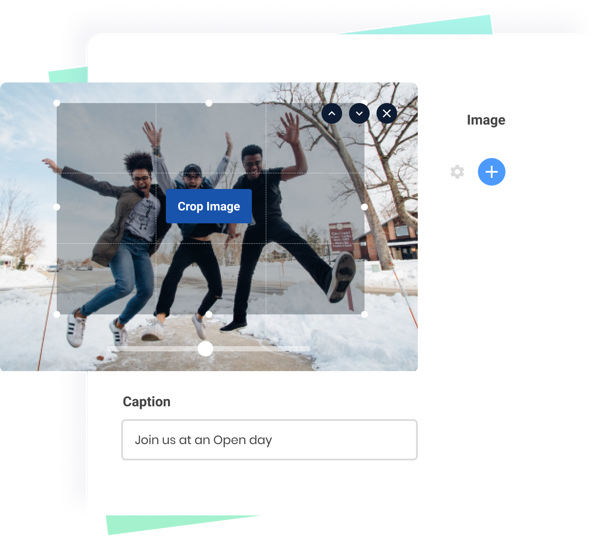 A well-oiled workflow
Contensis is versatile when it comes to roles, permissions and approvals. Set up the publishing workflow that gets your content out fast, and error-free. Stay on top of governance with review and ownership controls.
Its smart multilingual capabilities make translating quick, painless and flexible.
Governing content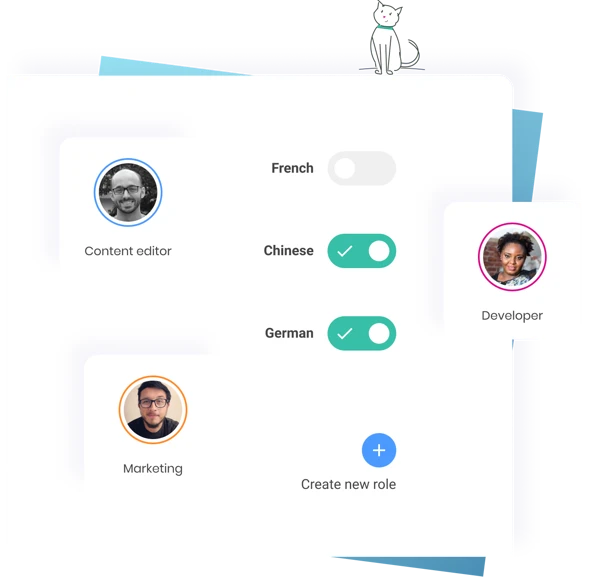 Publish anywhere, now and in the future
Think ahead. The RESTful Delivery API lets you publish your content as JSON using your favourite coding language. Your website content will work with other systems and can be sent to mobile apps, wearables, hovercars – wherever you want it to go.
Developing with Contensis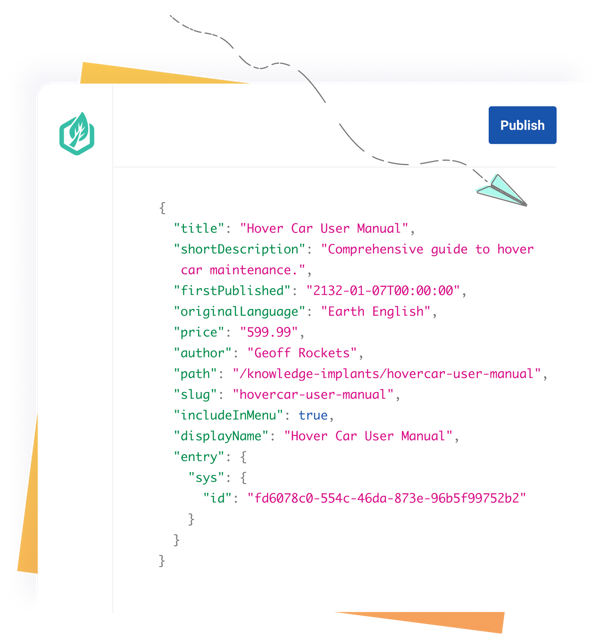 Say goodbye to hosting headaches
When it comes to hosting, we've got you covered. With regular backups, disaster recovery, and automated re-routing of network traffic as standard, our enterprise-level cloud infrastructure takes the pain out of hosting. In other words, no more sleepless nights.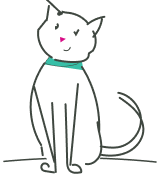 Ready to give it a try?
We can arrange a face-to-face demonstration, video demonstration or provide you with a cloud installation for you to try out.
Request a demo