Creating better content
Deliver content faster and with fewer mistakes.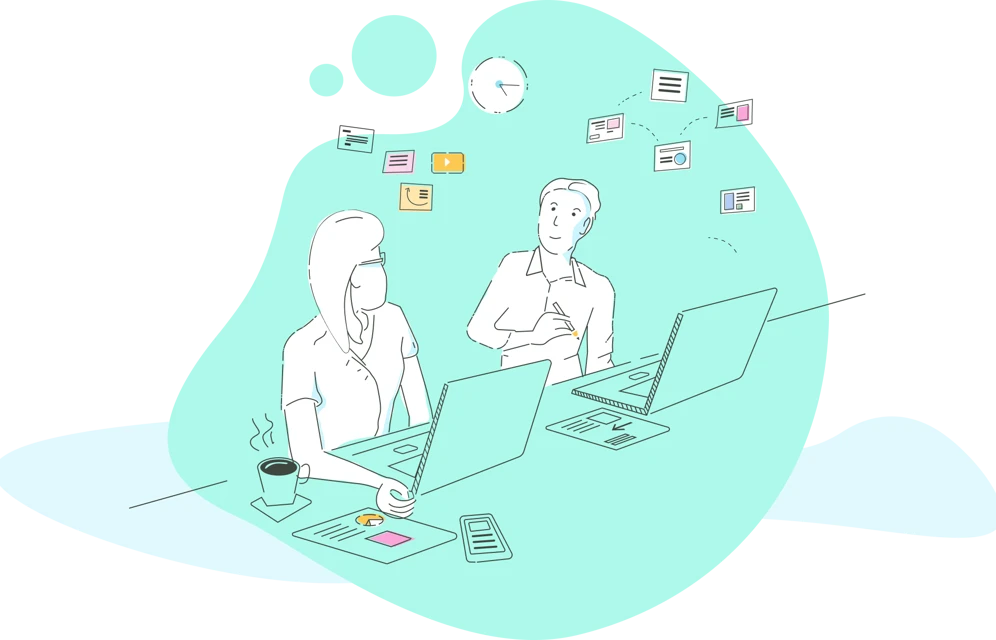 The entry editor helps remove distractions and provides a more streamlined editing experience. It lets authors focus on what they do best – creating great content.
Deliver content on time and on budget
Content delays can derail web projects. Because your content is completely separate from design, you can create and update it at any stage of your project. Start adding content before your developers have finished coding.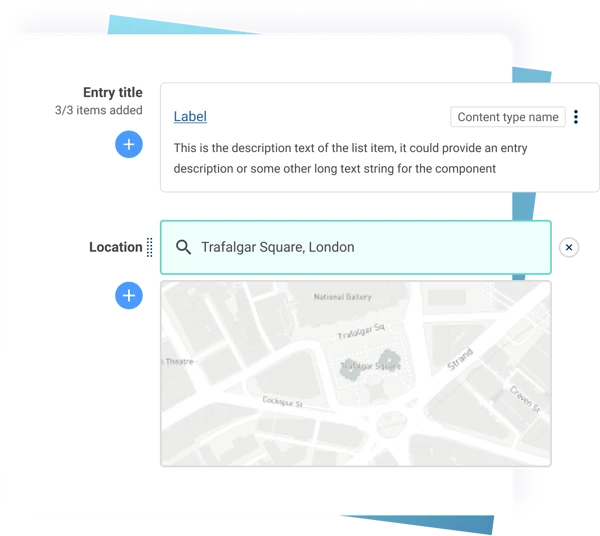 Eliminate mistakes and cut approval times
Reduce back and forth between authors and approvers using instant validation tools that catch simple mistakes before content is submitted for approval. Content guidelines keep content on-brand by prompting authors to use the right style, voice, and tone.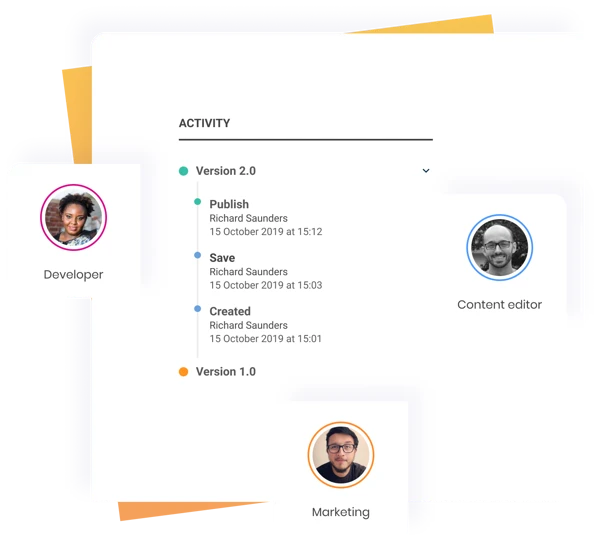 Manage content for all of your systems using the same interface
A single entry can provide content to your website, apps, and internal systems. When the time comes to make a change, update and publish the entry to all of your systems simultaneously. Simple.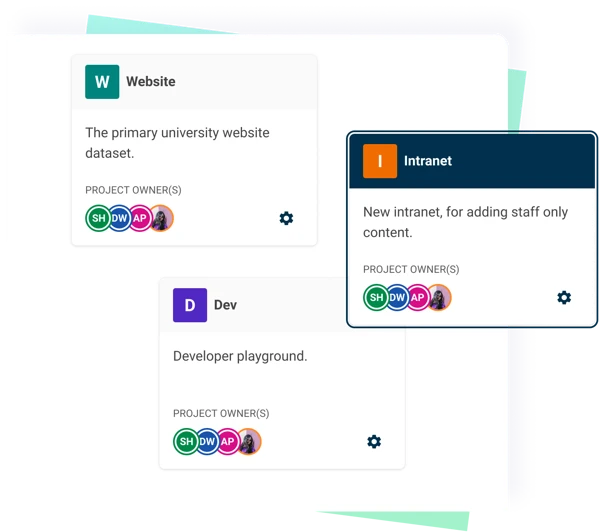 A streamlined editing experience
Speed up content creation without retraining staff.
The entry editor makes creating content as simple as filling in a form.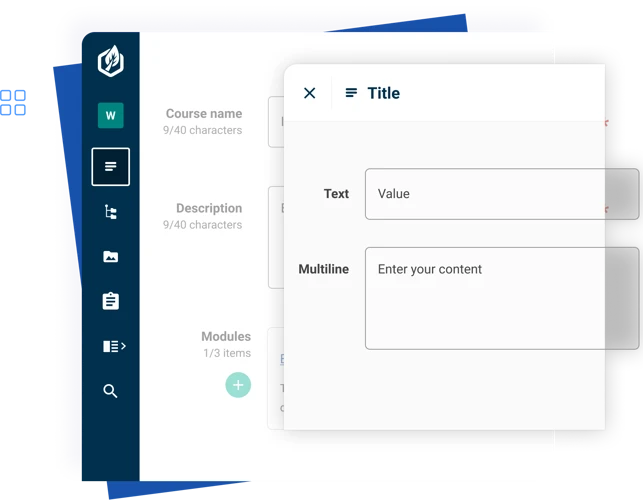 Quickly edit related content without disrupting your flow.
Want to link to an entry that doesn't exist yet? Create it inline within the editor.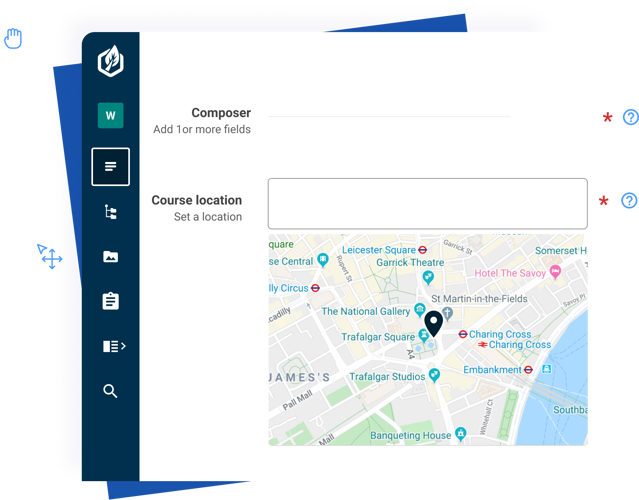 Create rich content for your landing pages or long-form content without a developer
Arrange pre-built components inside our composer fields.
New feature
A collaborative authoring experience
Collaborate with colleagues by adding comments directly to specific fields within the entry editor. Engage in discussions, involve relevant teammates using the @mention feature, and generate feedback throughout your content workflow.
Collaboration has never been easier.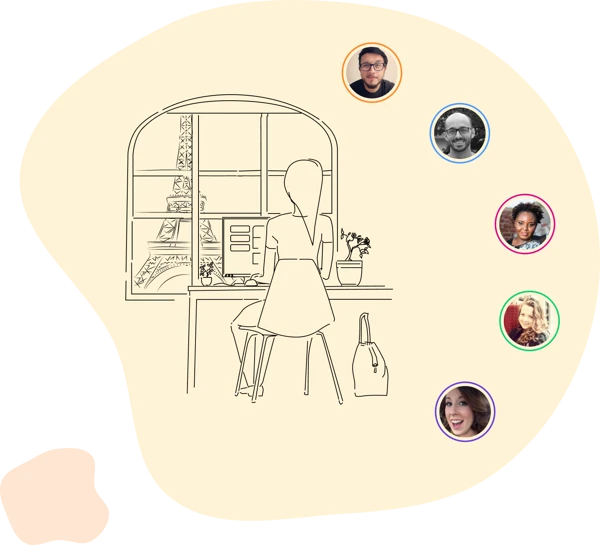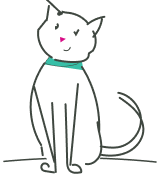 Ready to give it a try?
We can arrange a face-to-face demonstration, video demonstration or provide you with a cloud installation for you to try out.
Request a demo