Take control of your content.
Publish high quality content on time, every time.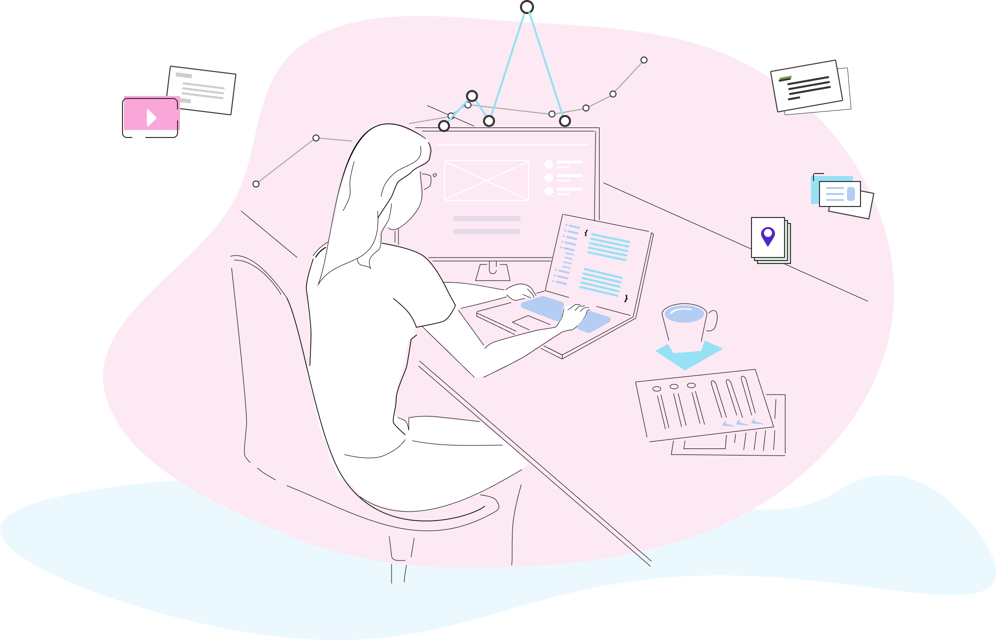 Choose the workflow that gets your content out on time and error-free.
Speed up approval without sacrificing quality
Review changes to content in our split view editor. View versions side-by-side. Updated fields are highlighted so you can quickly see what's changed.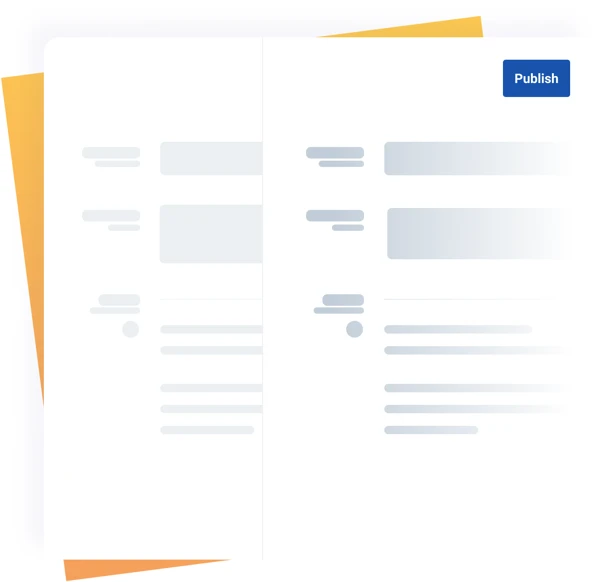 Easily manage multilingual teams
Set up roles and permissions to specify what content and languages users can manage. Distributed teams can work on multinational websites and apps from one interface. Authors will only see the content they have permission to access – keeping the interface clean and simple.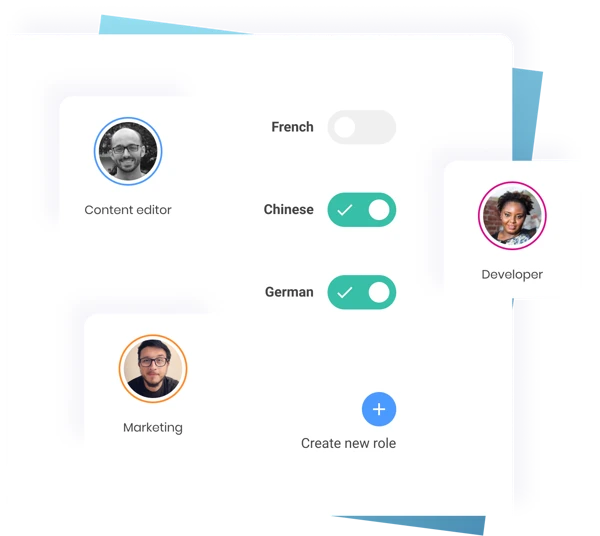 Easily control editing and approval permissions for teams of any size.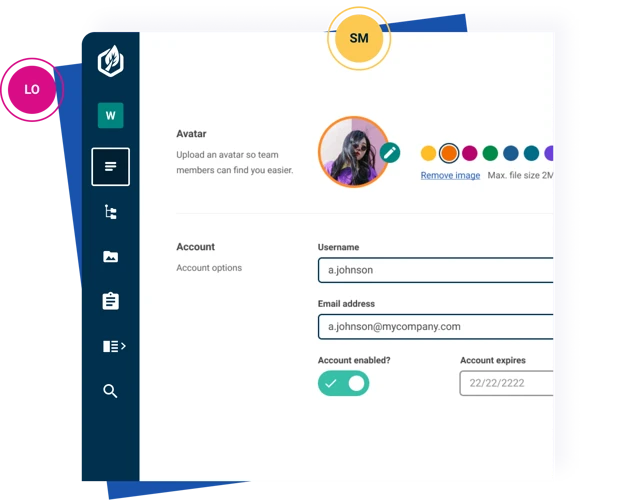 Create roles to manage workflow permissions for different teams
No matter how many users or content types you have.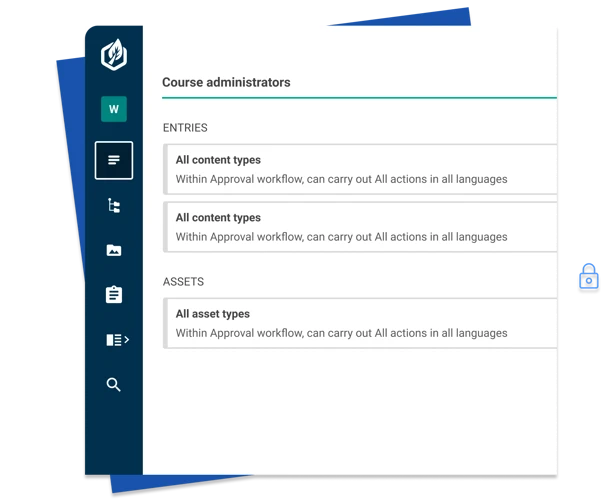 Add permissions
Add permissions to the role to specify the actions that users can perform on one or more content types.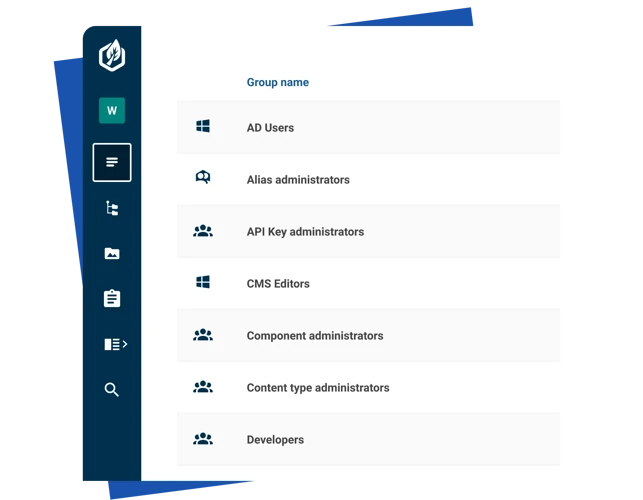 Quickly add or remove users and groups
Grant or revoke permissions from individual authors or whole teams.
Put a stop to stale content
Content is better when somebody takes responsibility for it. Assign a content owner to every piece of content. When a content owner leaves the team, run a report to identify all of the content they were responsible for and reallocate it.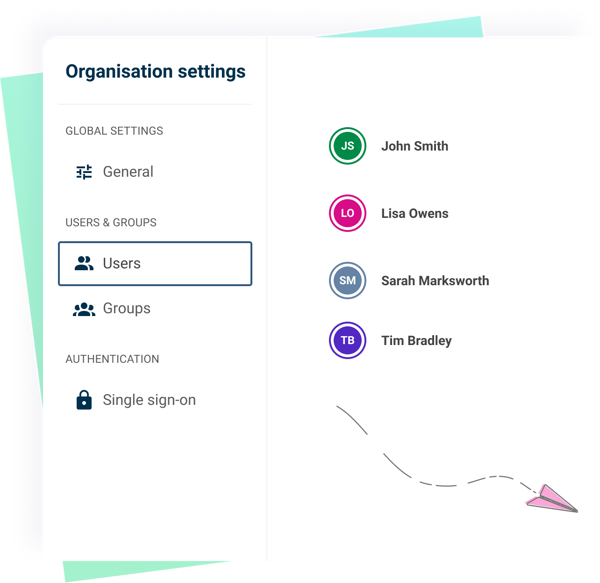 See who changed what, and when.
Keep track of changes to your content. Add notes explaining why you've submitted content or declined content that's been sent for approval.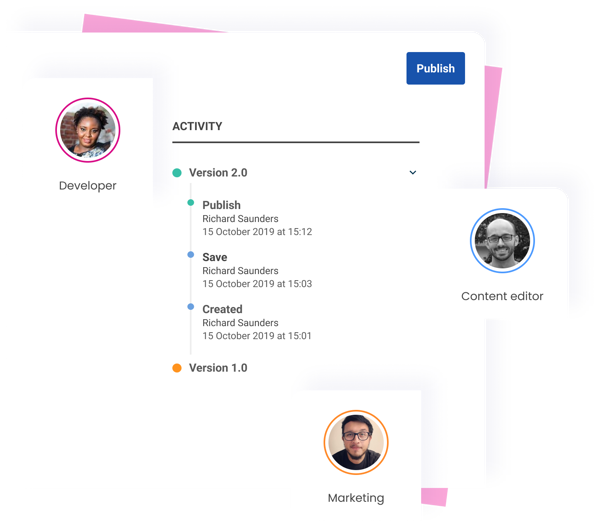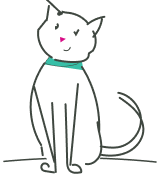 Ready to give it a try?
We can arrange a face-to-face demonstration, video demonstration or provide you with a cloud installation for you to try out.
Request a demo