Contensis features
Contensis gives you all the benefits of a traditional content management system with the power and flexibility of a headless CMS. Improve developer productivity, increase content reuse, and empower your teams. Now with a more powerful set of APIs.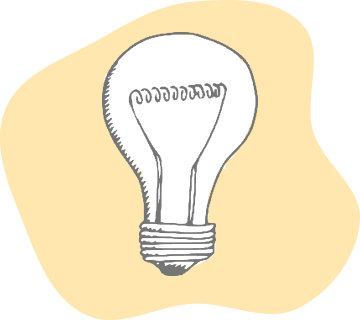 There's more on the way
We work on an 8-week release cycle and add new features to Contensis on a regular basis. You can see what's coming up on our productboard. Your feedback helps us to prioritise what to develop first. So, if there's a feature you think would make Contensis even better, add it to productboard and we'll consider it for release.
Check out the product roadmap