The customer-first, API-first CMS
After two decades building enterprise level websites, our customers are in safe hands. And great company.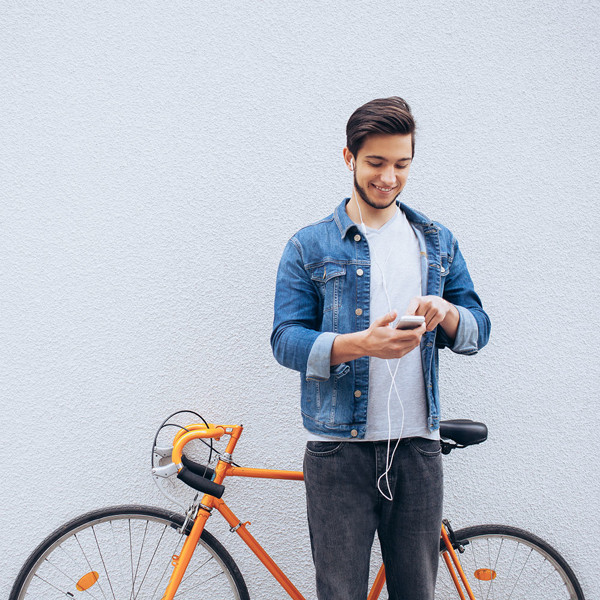 We were blown away by how well the quiz went down with users. Not only did it achieve the results mentioned above, we also succeeded in receiving press coverage. On A-level results day one of our Pro Vice-Chancellors appeared on BBC News to discuss the quiz and SportsBeat included it as part of their syndicated coverage of clearing at St Mary's.

James Peach

St Mary's University
Read blog post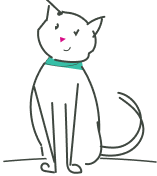 Ready to give it a try?
We can arrange a face-to-face demonstration, video demonstration or provide you with a cloud installation for you to try out.
Request a demo