Build modern digital services on a single future-proof platform
Contensis is helping councils and local authorities across the UK build multi-channel digital services.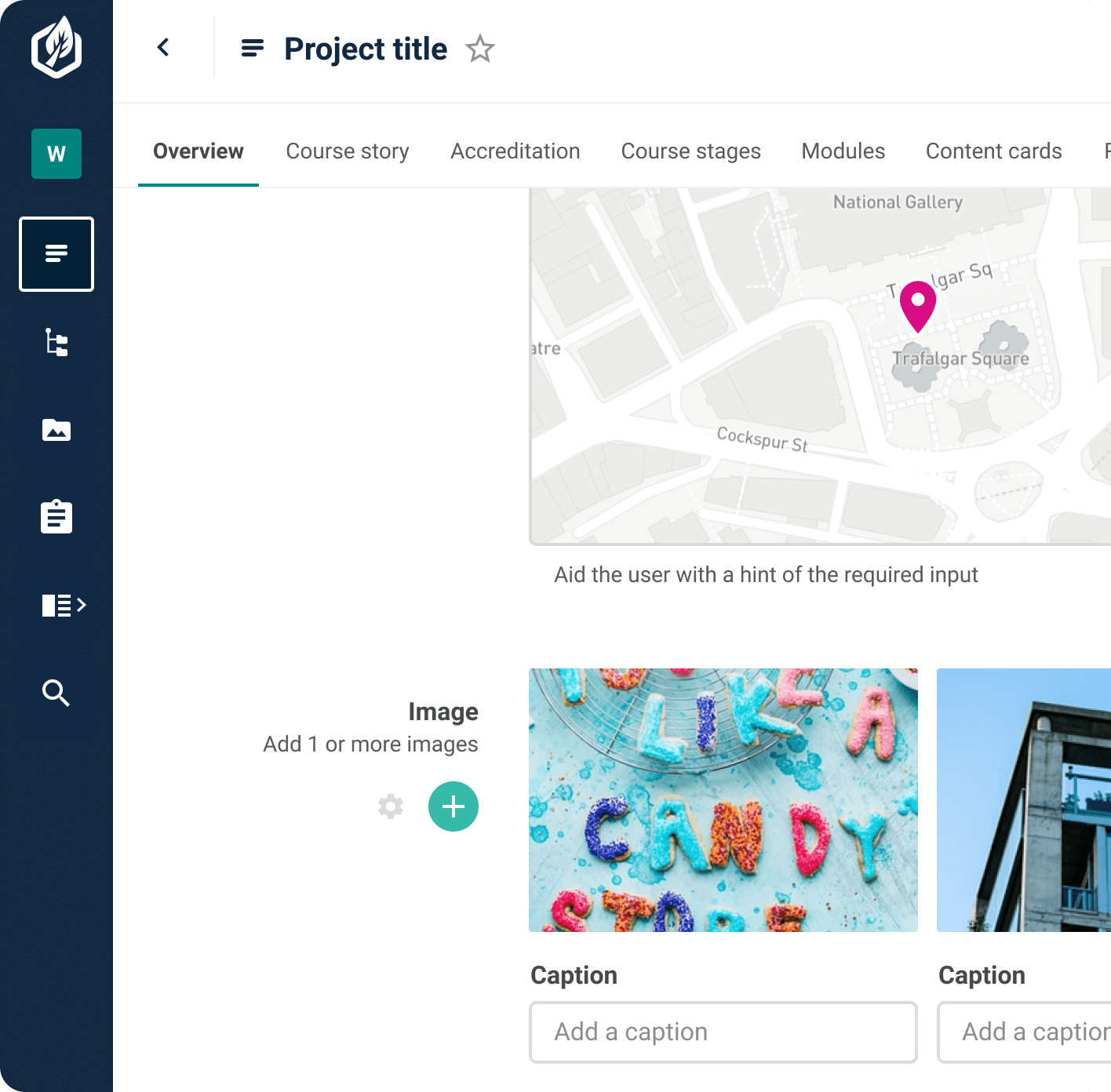 Contensis powers these companies
A proven track record
Two of our first clients were councils. We're pleased to say that they're still with us today. Since then the number of local authorities using Contensis has passed 30 and is still growing.
Local authority experience
Several key members of our team come from a local authority background. We understand the unique challenges that councils face. We're committed to helping you deliver excellent digital services for everybody.
A future-proof platform
Contensis offers all the flexibility of a headless CMS with none of the pitfalls. Our extensive Delivery API means that developers can deliver content to any platform easily. And our Site View feature makes it simple for non-technical teams to assemble and manage websites built with structured content.
Integrate with any system
Create and update content within Contensis quickly and easily with our Management API. Programmatically import content from your existing CMS or content repository for an effortless migration. Or, integrate Contensis with your CRM, GIS, or other back-end systems to provide richer customer experiences.
Take control of your content
Control who can view, edit, and publish different types of content by creating different roles for different levels of responsibility and granting them to your users. Set up custom workflows for a more efficient content production process, and then deliver content wherever it needs to go – digital signage, voice search, or apps.
Bake-in accessibility
Structure your content and add validation rules to fields to ensure that quality and accessibility are baked in from the start. Provide content guidelines to help authors stay on brand. And, do it all using a keyboard navigable and accessible CMS.
Flexible services
No in-house team? No problem. Our services team can provide as little or as much help as you need – from one-off consultation or training to research, design and implementation. If you'd like an ongoing service contract, our customer experience squad can work with your agile team to build new features over time.
UK-based managed cloud hosting
Our UK-based cloud infrastructure takes the pain out of hosting. We use two of the best connected data centres in London and Manchester – ensuring that you benefit from low-latency and full compliance with UK data protection legislation.
Painless procurement
We're an approved G-Cloud supplier. This makes purchasing our software easier and reduces lengthy procurement exercises. Contensis and its specialist modules are all available on the Digital Marketplace.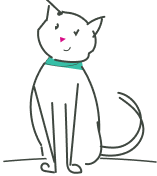 Ready to give it a try?
We can arrange a face-to-face demonstration, video demonstration or provide you with a cloud installation for you to try out.
Request a demo