See why leading universities choose Contensis to manage their websites
Request a demo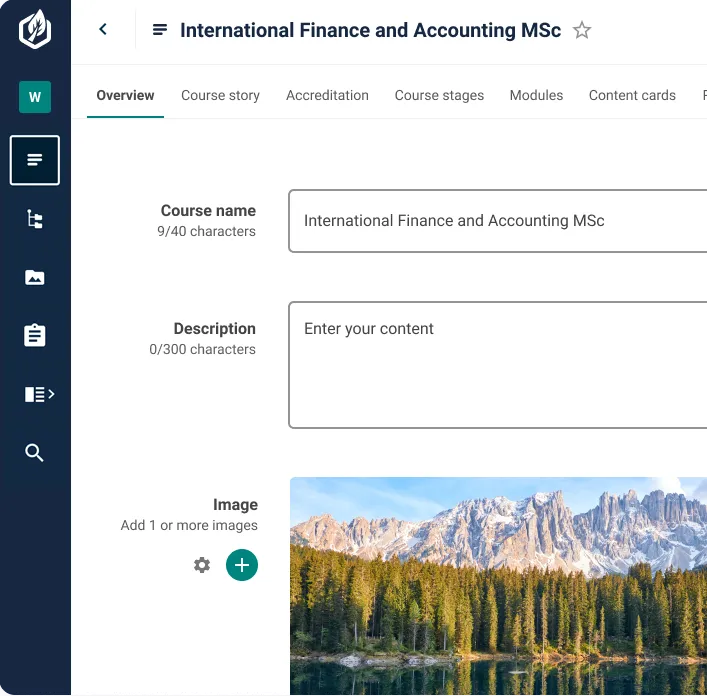 Contensis powers these universities
Streamline your content operations – from content through to delivery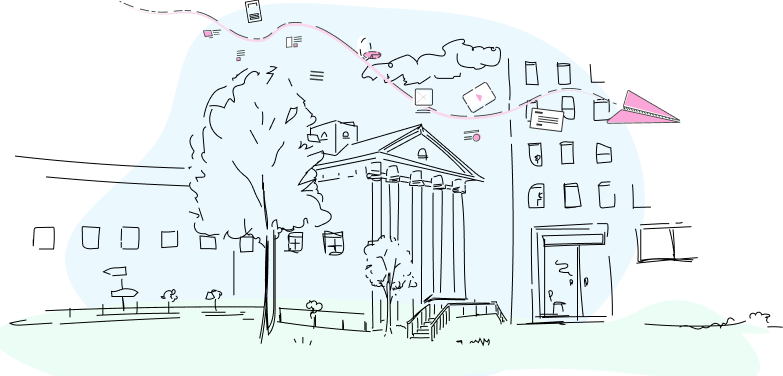 Contensis is designed to meet the needs of content teams and developers in modern universities. Its content modelling, editing, and governance tools make it easy to create and maintain high-quality content. And a collection of powerful but flexible APIs make it easy to use that content in websites, apps, and omnichannel experiences.
Structure your content to suit your needs
Well-structured content makes life simpler for content authors and developers. Contensis stores your content as small reusable chunks, making it easier to find and maintain – wherever it appears. Authors get ready-made content templates for creating content, and developers get data in the format they need.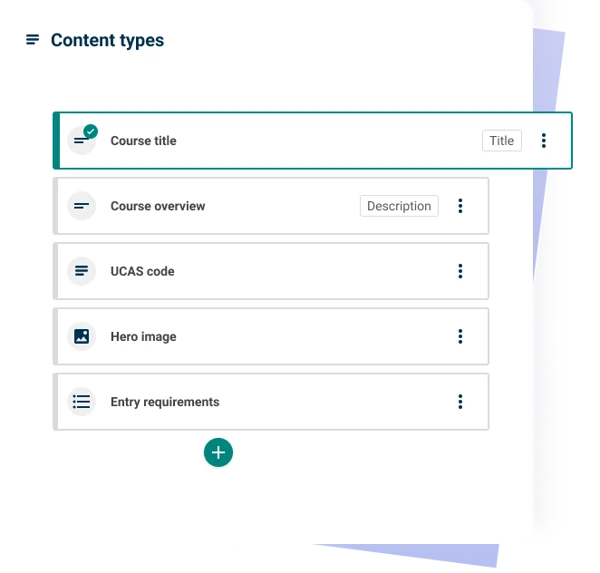 Produce higher quality content, faster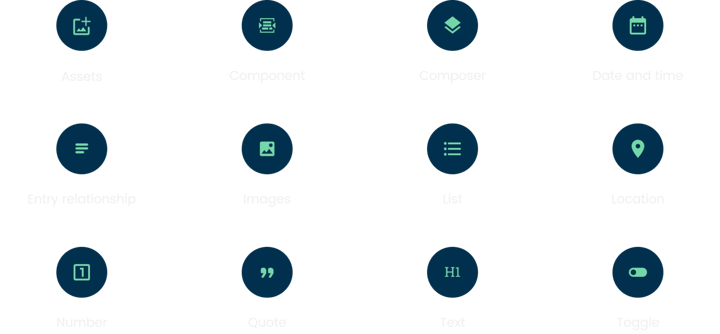 Multiple field types
Speed up content creation and reduce mistakes with field editors for data formats including text, images, locations, linked entries, booleans, dates, and times.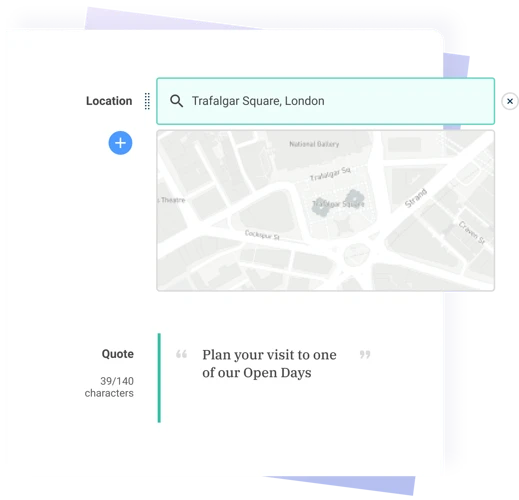 Simplify content creation
Combine fields to create components that suit the shape of your content – no more wrangling content into unsuitable fields or dumping it into unstructured pages.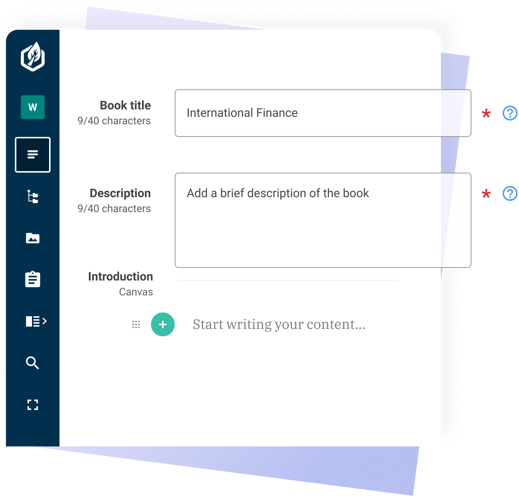 Industry standard data
Capture all of the data you need in the right format. Configure validation settings to ensure you have quality data for all of your projects. Make fields required, add character limits, and use pattern matching to check email addresses and URLs.
Easily manage multilingual teams
Granular roles and permissions let you specify what content and languages users can manage. Whether you operate a centralised or devolved publishing model, easily tailor the permissions teams need to do their jobs. Authors will only see the content they have permission to access – keeping the interface clean and simple.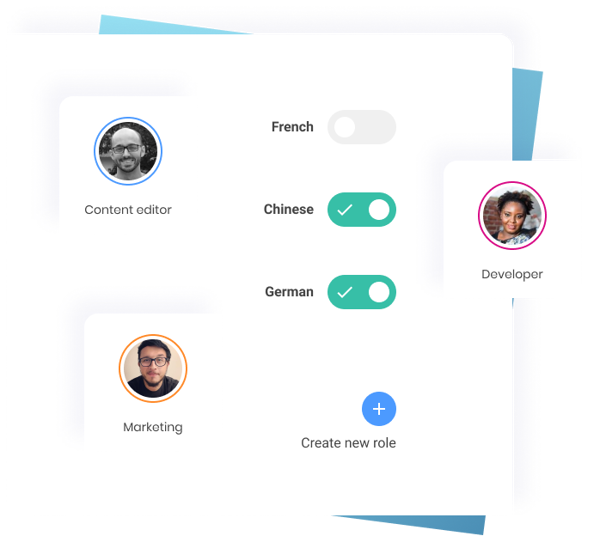 Speed up approval without sacrificing quality
Review changes to content in our split view editor. View versions side-by-side. Updated fields are highlighted so you can quickly see what's changed.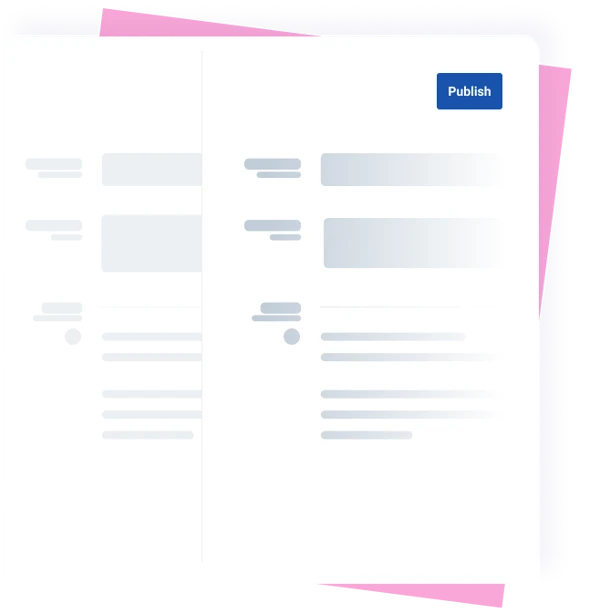 Make more of the content you already have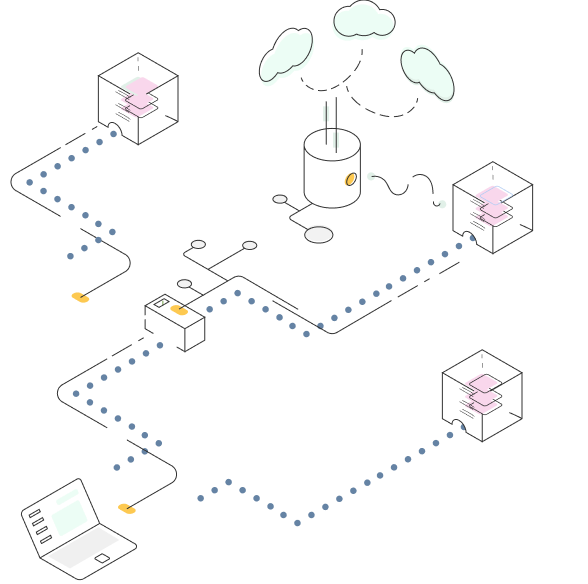 Duplicating content isn't just inefficient - it leads to mistakes and inconsistencies. Our powerful APIs make it easy to get content in and out of other systems. Pull data from systems like Pure into Contensis and enrich it with extra images and other content before delivering it anywhere you like.
Deliver content to any platform
Go beyond websites. Our RESTful Delivery API lets you publish your content as JSON using your favourite coding language. So, you can easily reuse your website content in mobile apps and VLEs, or use Contensis to store content for building MOOCs and other platforms.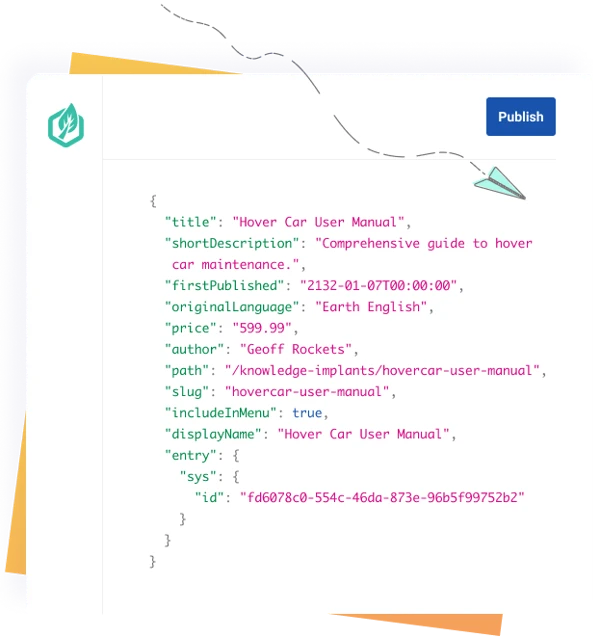 Get a helping hand, if you need it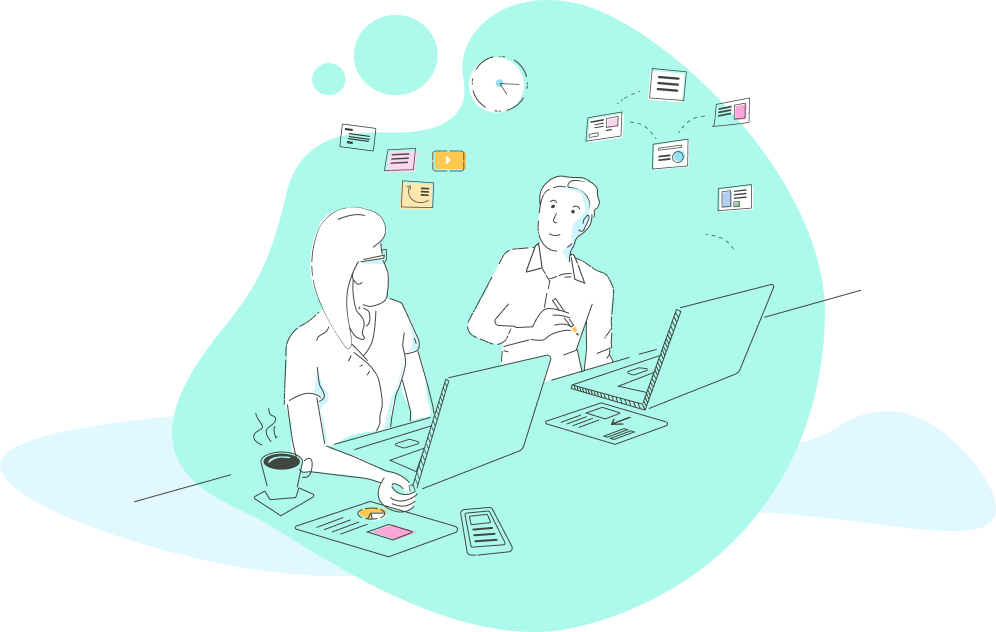 Not every institution has the time or resources in-house to deliver a brand new website. So, our professional services team is on hand to offer help in the areas you need – from UX design and content strategy to bespoke development.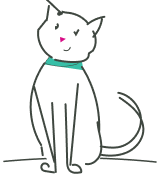 Ready to give it a try?
We can arrange a face-to-face demonstration, video demonstration or provide you with a cloud installation for you to try out.
Request a demo