Join the Contensis community
The moment you log in to Contensis you join a worldwide community of people striving to build amazing digital products. We provide a variety of ways for you to chat with other users, learn new skills, and contribute to the future of Contensis. Find out how you can get involved below.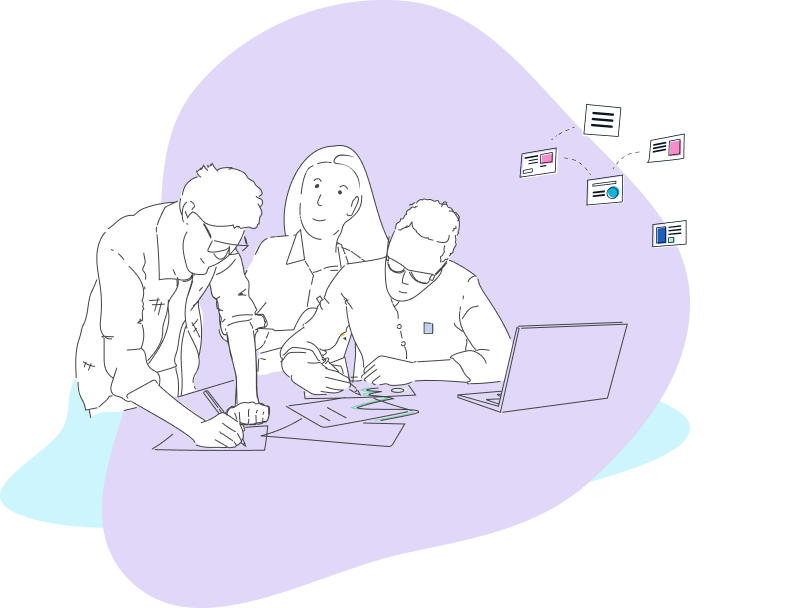 Slack
Contensis Slack is our online community Slack channel. It's the perfect place to ask questions and share ideas with other Contensis developers, authors and editors.
Join our Slack channel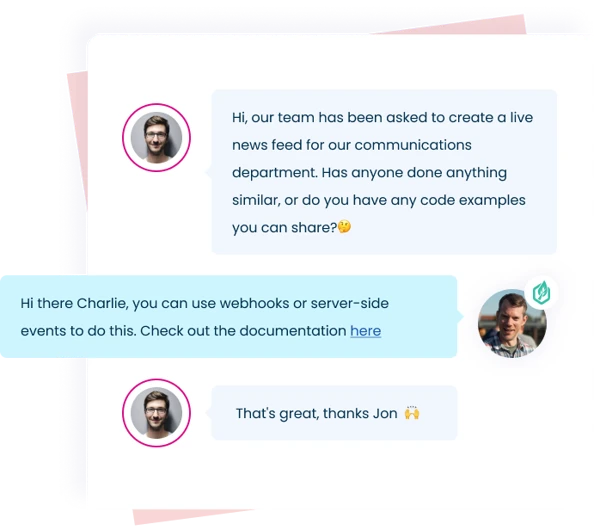 Webinars
We host monthly live webinars to share knowledge with you about our product, Contensis and industry topics. You can also view past recordings of webinars we've hosted.
Roadmap
Our roadmap helps us understand what features are important to you, and prioritise what we should include in the product. Anybody can submit a suggestion – giving the whole community the opportunity to feed into the product roadmap.
Go to the roadmap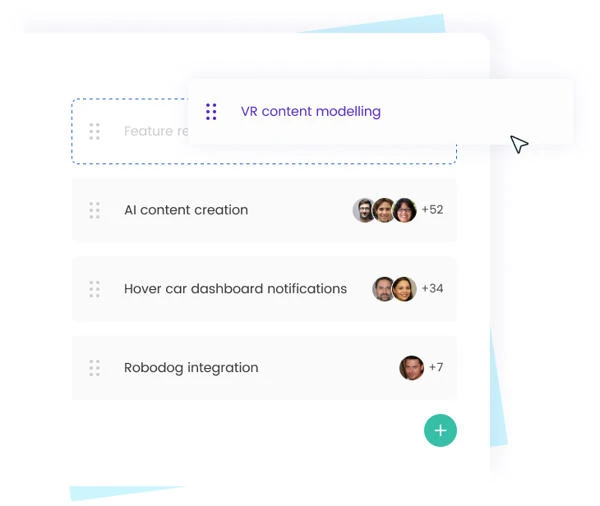 Events – Velocity
During normal circumstances we host Zengenti Velocity – an annual day-long, in-person event. You'll get access to our feature updates, workshops and one-to-one catch-ups with our teams. You'll also have the opportunity to test drive new product features and share your thoughts.