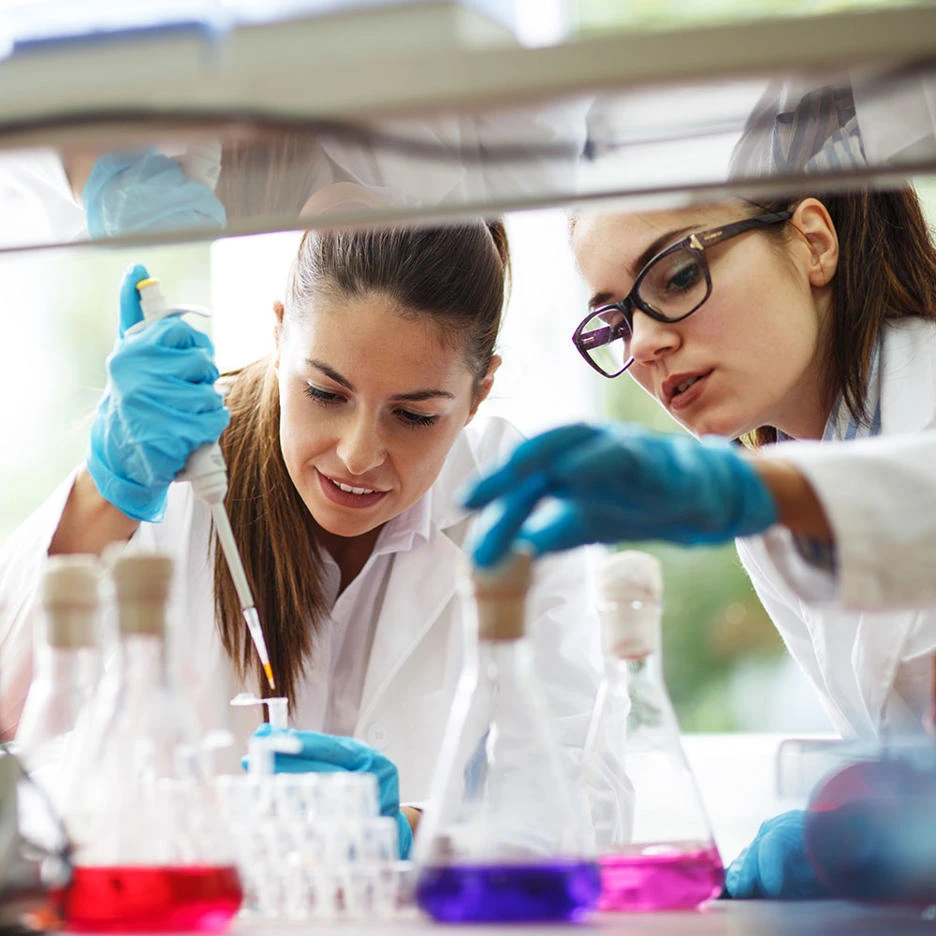 Public sector
King's College London
A public research university and a constituent college of the federal University of London
About King's College London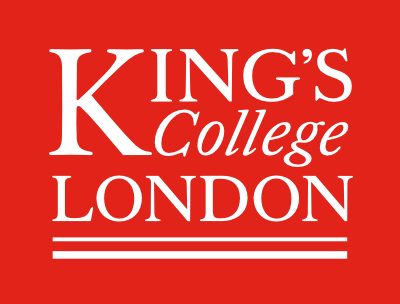 Founded by King George IV and the Duke of Wellington in 1829, KCL has a claim to being the third oldest university in England. A constituent college of the University of London, it is one of the highest ranking UK universities in the world.
Headquarters
London
United Kingdom
Industry

Public sector
Employees

850+
King's has a claim to being the third oldest university in England, having been founded by King George IV and the Duke of Wellington in 1829. It received its royal charter in 1836, and in the same year became one of the two founding colleges of the University of London.
The number one communications tool
King's website is their number one tool for communicating with most of their stakeholders. It is also the main way they target international students. The site is busy, receiving an average of 12 million hits per month. It is also deep and complex – there are currently around 9,000 sections and 60,000 pages.
A new CMS
King's were looking to replace their existing CMS. They needed something to handle both the external and internal content for kcl.ac.uk, and a variety of microsites (including the College's internal portal: "OneSpace.") Contensis was awarded the contract after a long and comprehensive selection process.
From the King's side, the project is looked after by their Information Services and Systems (ISS) department. They provide both IT and information services to support a huge range of research and teaching resources.
Our professional services team were also hired to implement Contensis, design the information architecture, and to carry out a phased migration of the existing content.
In the previous site, all pages and articles used just one page template. But, with Contensis, KCL could easily increase the number of standard templates to make the site much more flexible.
Contensis has been integral to the success of the website because it enabled a devolved publishing model. This makes sure that the website can be developed and updated through wide participation. Content is currently updated by about 500 editors and this number is expected to grow.
Recent work
We recently implemented new course search for KCL. We used structured content to create a more modular approach to managing course data – such as modules, testimonials, and entry requirements – using a combination of taxonomies and relationships. The project also involved migrating thousands of courses, course modules, and testimonials from KCL's existing PHP and MySQL prospectus application. Prospective students can now find all of the information they need in one place.