Developing with Contensis
Whether you're building websites, apps, or other software, there's no set way of working. We know that technology improves, standards change, frameworks come and go. Contensis is designed to let you work the way that you want – not the other way around.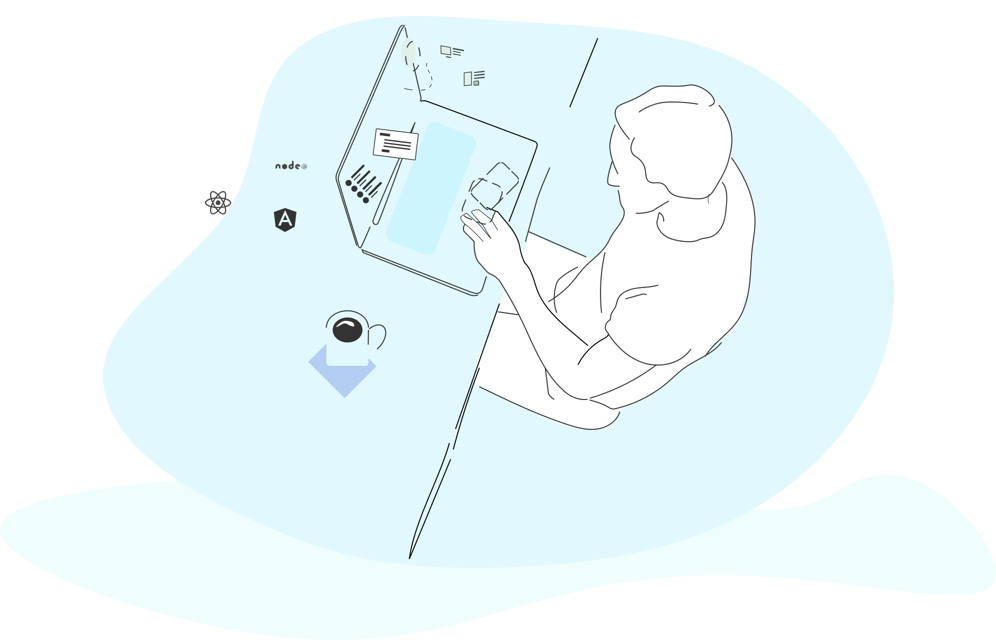 Delivering content using our APIs
The Delivery API
The Delivery API is a platform-agnostic API designed to deliver content created in content types and entries to your website or application. Whether you need 1 piece of data or 100,000, Contensis only returns what you request – delivering your content as efficiently as possible.
The Image API
The Image API lets you manipulate and apply image transformations to images in Contensis and speed up image delivery. You're able to upload an image once and deliver it in multiple sizes using non-destructive query string parameters.
The Management API
The Management API allows you to create and manage entries within Contensis. You can easily import/integrate content from other systems. The API is a RESTful service to ensure maximum compatibility, delivering content as JSON and resource files (assets) as text or binary files.
Why Contensis?
A flexible content type builder
Model content to suit your needs. Add validations and content guidelines to keep quality high.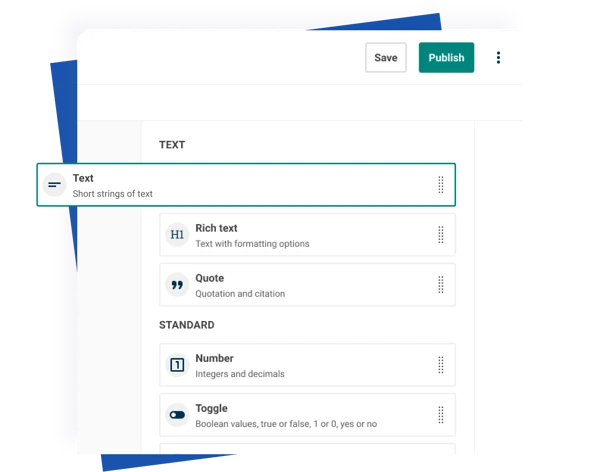 A collaborative authoring experience
Coming soon: collaborate on content with team mates in real-time.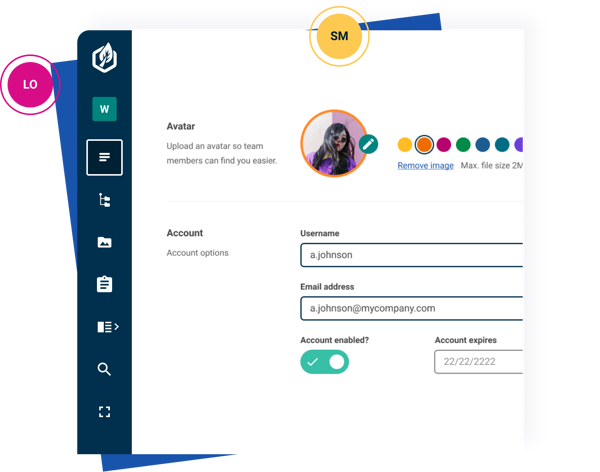 Use your favourite languages and frameworks.
Contensis is language agnostic. Work in React, Angular, or whatever framework you like. We provide a set of RESTful APIs with language wrappers for JavaScript and .NET and comprehensive documentation to get you started.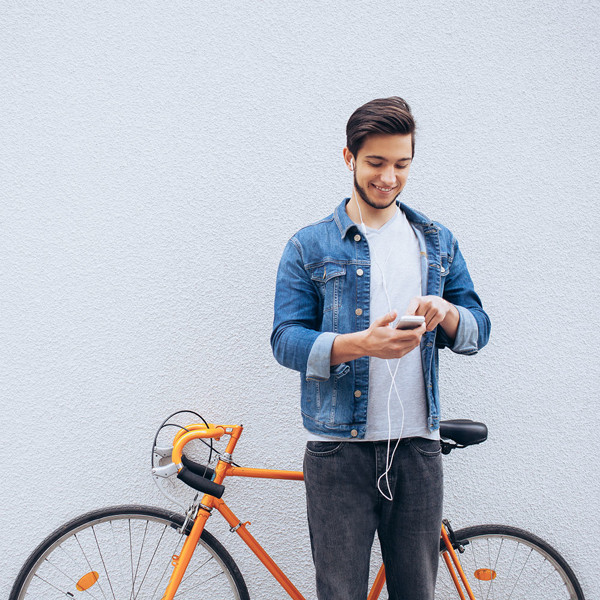 We were blown away by how well the quiz went down with users. Not only did it achieve the results mentioned above, we also succeeded in receiving press coverage. On A-level results day one of our Pro Vice-Chancellors appeared on BBC News to discuss the quiz and SportsBeat included it as part of their syndicated coverage of clearing at St Mary's.

James Peach

St Mary's University
Read blog post
Want to find out more?
Contact us for more information or to receive a personalised demonstration of Contensis.