Creating better content with Contensis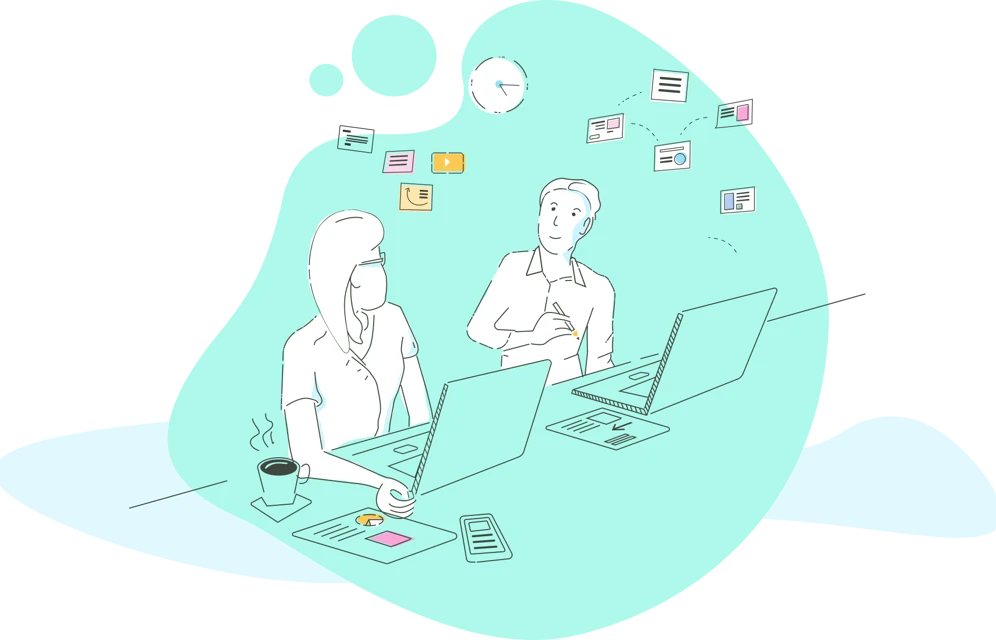 Contensis is a flexible, scalable Content Management System, which stores your content as small reusable chunks – making it easy for you to manage and use across all your platforms.
Eliminate mistakes and cut approval times
Reduce back and forth between authors and approvers using instant validation tools that catch simple mistakes before content is submitted for approval. Content guidelines keep content on-brand by prompting authors to use the right style, voice, and tone.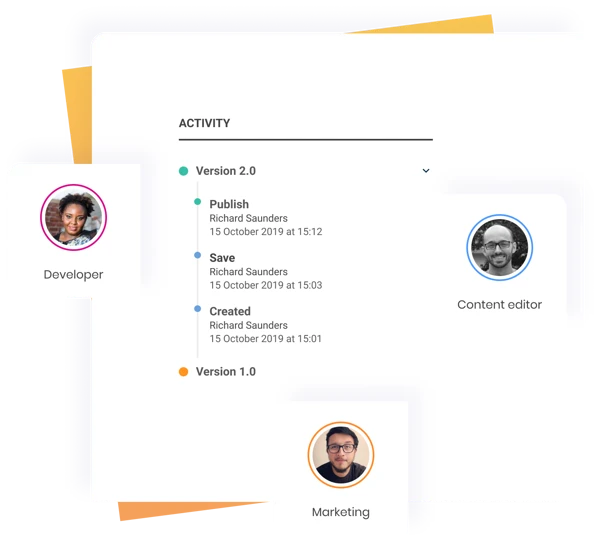 Build a better authoring experience
Every team is different. Our flexible content type builder allows you to build an authoring experience that suits the shape of your content and the requirements of your authors.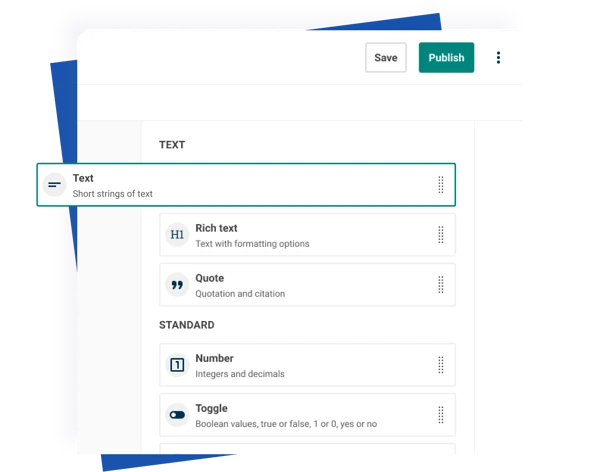 Speed up your redevelopment workflow
Give your developers a CMS that makes their job easier, not harder. RESTful APIs make it easy to send and receive data from almost any other system.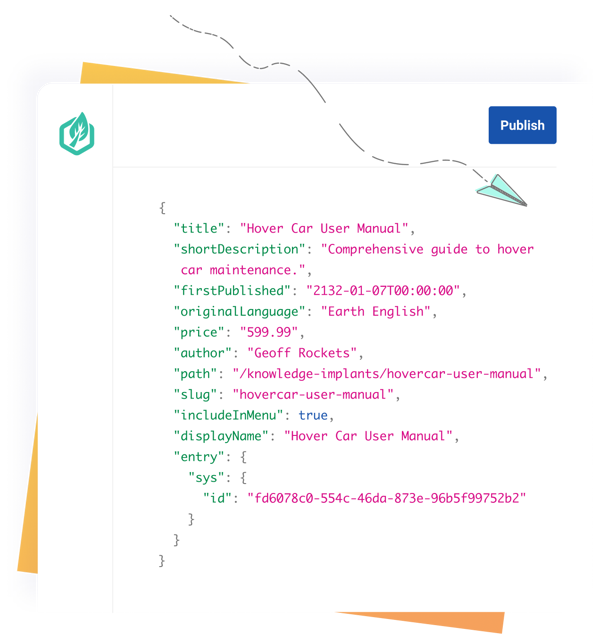 Easily manage multilingual teams
Set up roles and permissions to specify what content and languages users can manage. Distributed teams can work on multinational websites and apps from one interface. Authors will only see the content they have permission to access – keeping the interface clean and simple.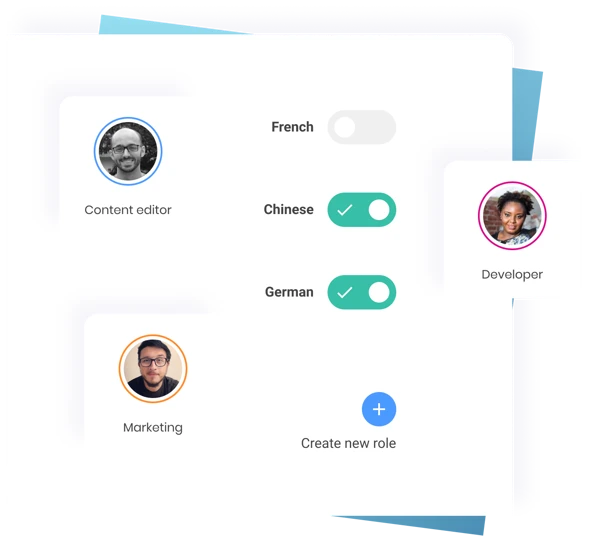 Coming soon
Collaborate on content in real time
Work on entries with one or more other people in real time without overwriting each other's changes. Make pair writing easier by following a particular collaborator's actions in focus view. Comment on fields to leave feedback for colleagues.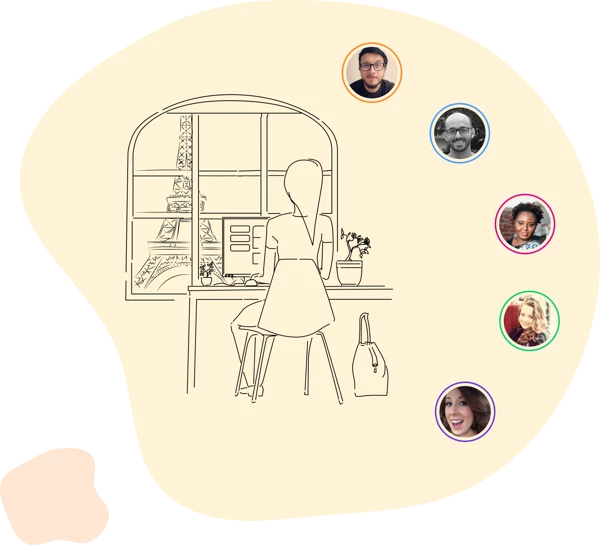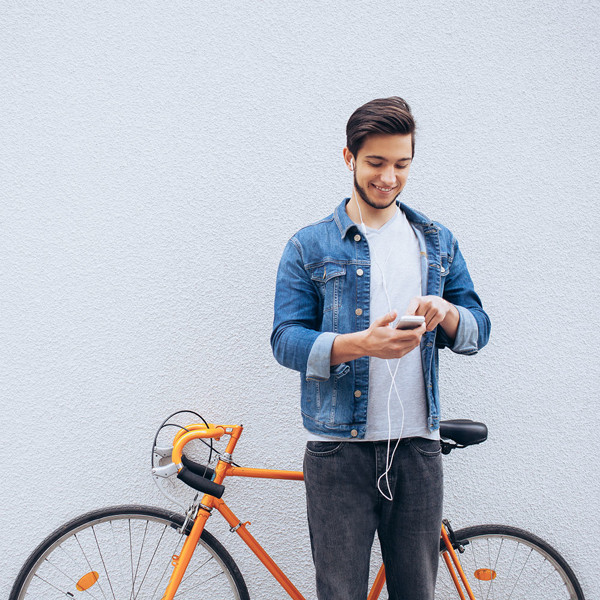 We were blown away by how well the quiz went down with users. Not only did it achieve the results mentioned above, we also succeeded in receiving press coverage. On A-level results day one of our Pro Vice-Chancellors appeared on BBC News to discuss the quiz and SportsBeat included it as part of their syndicated coverage of clearing at St Mary's.

James Peach

St Mary's University
Read blog post
Want to find out more?
Contact us for more information or to receive a personalised demonstration of Contensis.