Does your CMS perform as well as Contensis?
If you're suffering from issues with your CMS, it may be time for a change. Contensis is the CMS driving force behind some of the most powerful websites in the UK and around the world. Take a look at some of the key features underneath and request a demonstration below with one of our Contensis experts.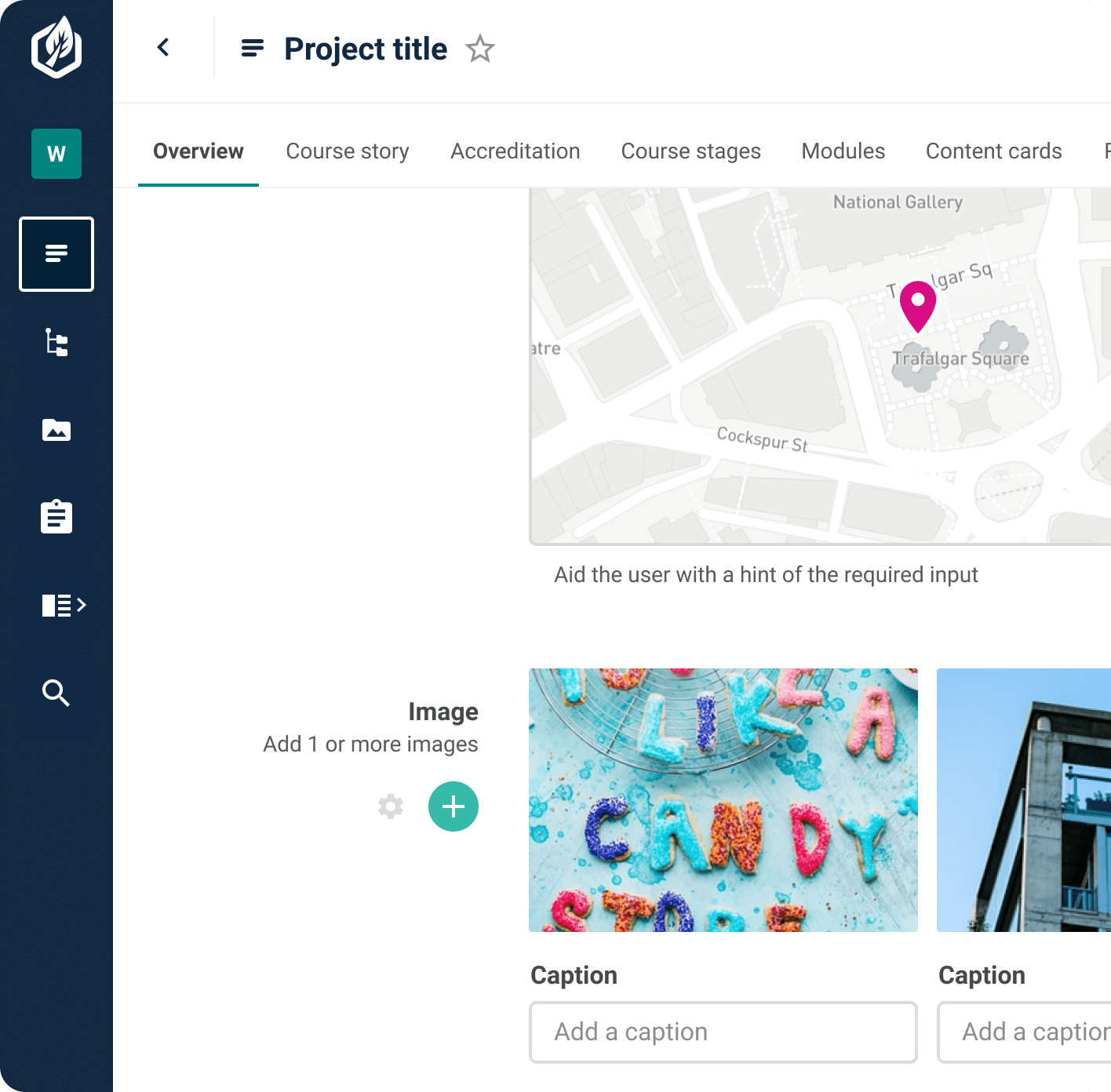 Contensis powers these companies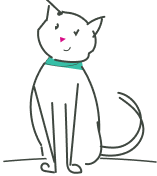 Ready to give it a try?
We can arrange a face-to-face demonstration, video demonstration or provide you with a cloud installation for you to try out.
Request a demo