The perfect CMS for councils
Contensis is designed to meet the needs of content teams and developers in councils. Its content modelling, editing, and governance tools make it easy to create and maintain high-quality content. Book a demo with an expert below.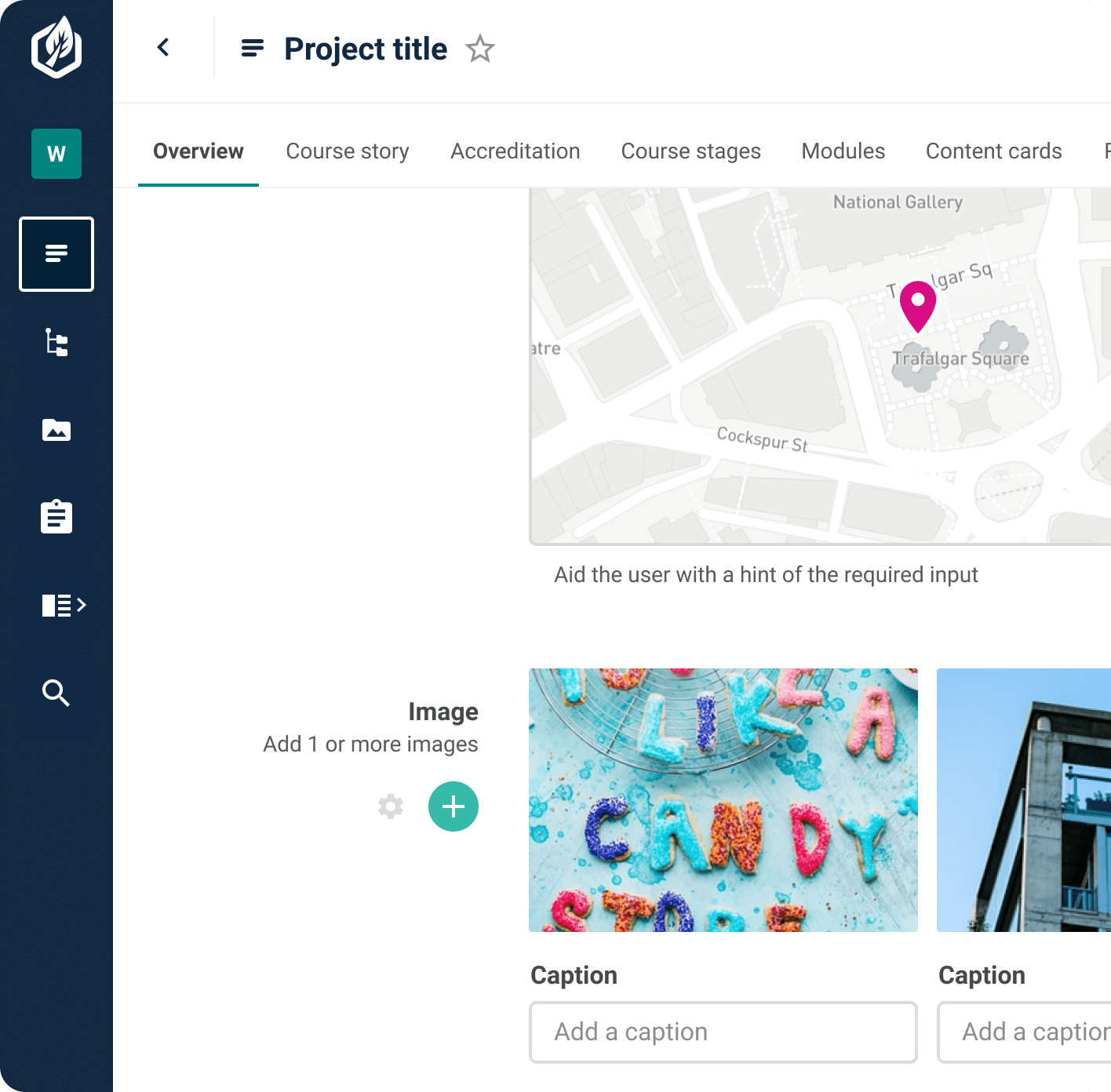 Contensis powers these organisations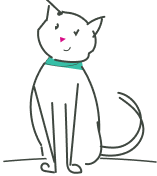 Ready to give it a try?
We can arrange a face-to-face demonstration, video demonstration or provide you with a cloud installation for you to try out.
Request a demo