Test single sign on in Contensis
Removed from your favourites
Test Azure AD single sign-on in Contensis
Created by j.moore, last modified by zengenti on 17 Feb 2022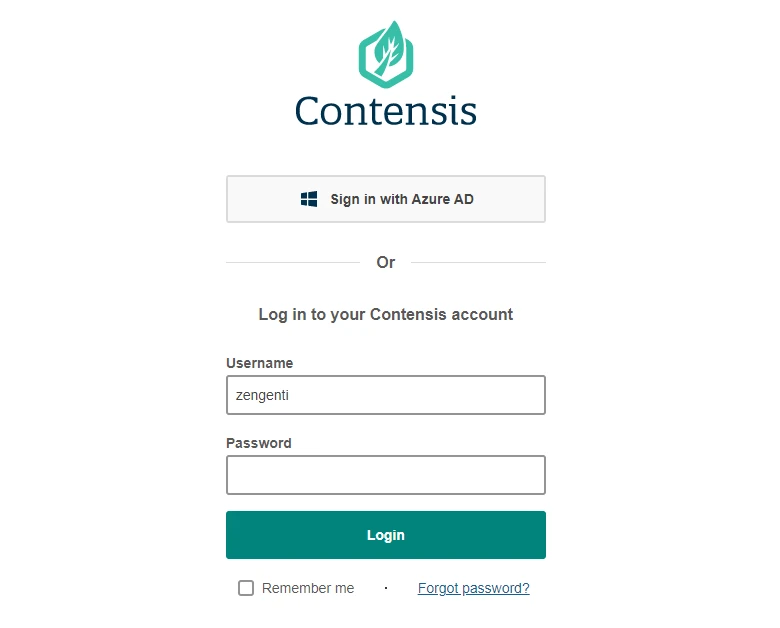 Press Sign in with Azure AD to be redirected to your Azure AD logon screen.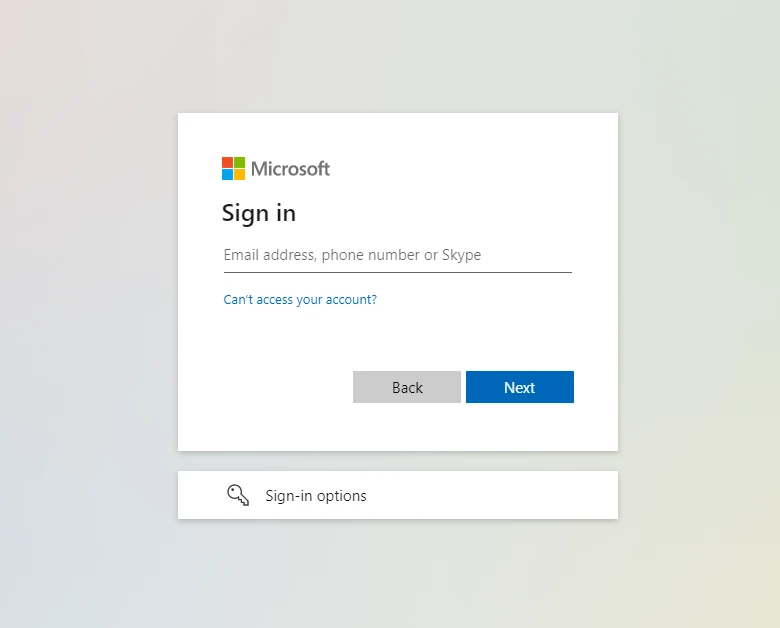 Enter your email and press Next. Follow the on-screen instructions and you will be logged into Contensis.
If this is the first time a user has logged in, a user will be created in Contensis with a username which matches their AD username. If a Contensis user already exists with the same user name, then the user will be converted to an AD user. No permissions or group assignments will be lost.
All users created via an Azure AD login are added to a system group called AD Users, this enables you to give the AD Users some default permissions.