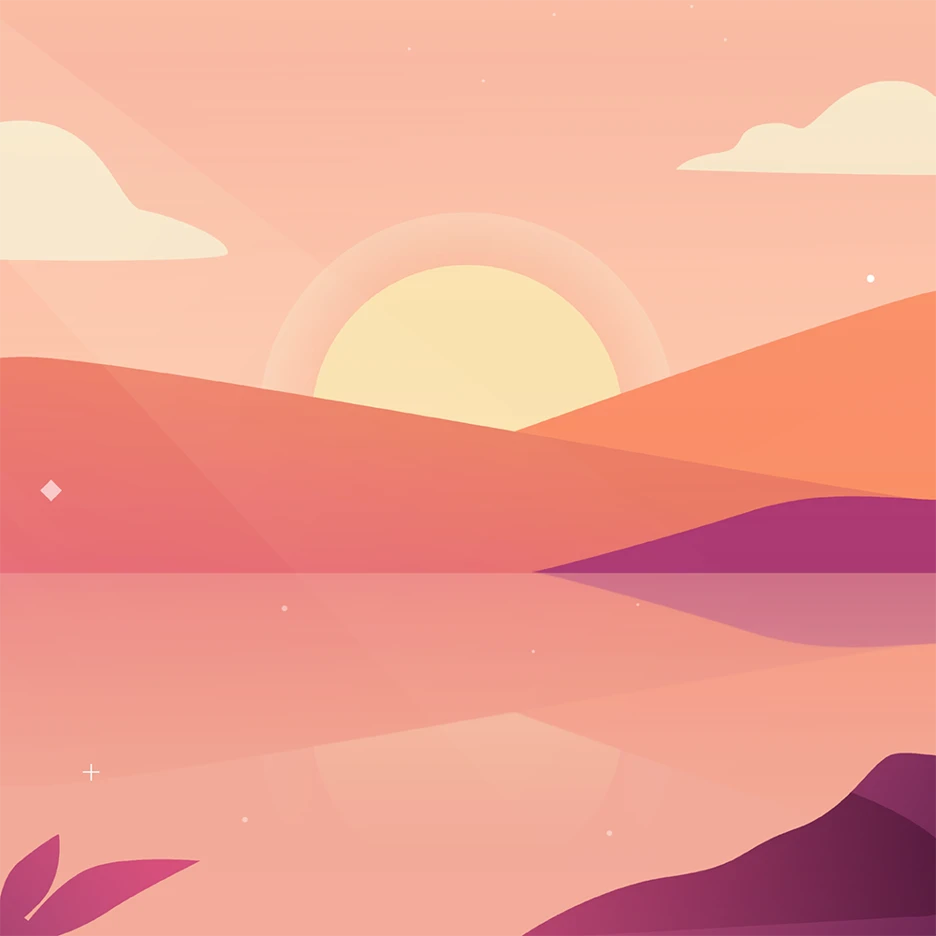 Why we're retiring IE11 in Contensis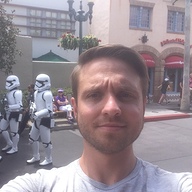 Simon Horan
Chief Product Officer
News and announcements
2 min
We're announcing the end of support for Internet Explorer (IE11), effective 15th September 2020.
In 2015 Microsoft released Edge as the browser to supersede Internet Explorer (IE). Since then IE has not received major updates, or added support for many modern web standards. Microsoft has discouraged the use of Internet Explorer as a default browser. Fast forward 5 years and Microsoft has put all of its efforts into updating Edge to use Chromium at its core.
To allow us to continue to take advantage of modern web standards to deliver improved functionality and the best possible user experience, we have decided to end support for IE11. You can continue logging into Contensis in IE11 on versions 12.1 or earlier. But, you'll be prevented from logging into future versions of Contensis from this browser.
Why are we doing this?
Reduce our technical debt
Writing code to support outdated browsers incurs technical debt and can affect the user experience.
Each time we write code, especially if it's against what might be considered a best practice, we start to see consequences in the final product we ship. By failing to take advantage of what modern browsers have to offer, the code we write today is legacy code the moment it is written.
Application architecture
Contensis is built on the Angular JavaScript framework which takes advantage of modern browser support. Providing older browsers with similar functionality relies on the use of polyfils. When these are not available we have to write code to replicate a browser feature, which adds to on-going technical debt and increases the time it takes to deliver features into the product.
Increased development time and testing
Building applications for browsers that don't conform to web standards adds a significant overhead in development cost. That time could be spent on new features and improving quality. We also actively test cross-browser compatibility. Testing outdated browsers extends the time our QA team has to spend on each new feature and release.
What does the end of support for IE11 mean?
We will not fix bugs that are specific to IE11, and will begin to introduce features in new versions that aren't compatible with this browser. If you are currently using IE11, we suggest using any of the latest two versions of these supported browsers:
Google Chrome
Mozilla Firefox
Apple Safari
Microsoft Edge (Chromium engine)
How will this affect me?
On-premise: Contensis 11.3 will be the last version of Contensis on-premise that you'll be able to log in from and use with IE11.
Cloud: Contensis 12.1 will be the last version of Contensis on our cloud platform that you'll be able to log in to Contensis using IE11.
Contensis 14 has no support for IE11.
We will not be fixing any bugs related to IE11 on any version of Contensis from September 2020.
With Contensis 14 released, we're excited to be focusing on delivering more frequent updates that help you create and manage better content.
The Contensis product team