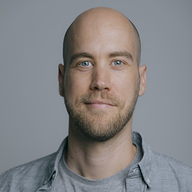 Ryan Bromley
Product owner and content strategist
Featured projects
7 min read
Often the best marketing ideas are those that empathise with people.
Clearing, the period between A-level results being released and degree courses starting, is an incredibly stressful experience for many students looking to start university. It's the last chance for students who haven't achieved the grades required for their first choice of university to be accepted onto a course at another institution. As a result the choices young people make during clearing represent some of the most important decisions of their life.
Clearing is also the best opportunity universities have to fill any remaining spaces on their courses ahead of the new academic year. It's important that institutions catch the attention of as many school and college leavers as possible within just a few weeks. This year St Mary's University tried a new way of reaching prospective students – a BuzzFeed-style quiz that students could take while taking a break from the stress of searching for courses during clearing.
A question of brand awareness
The quiz, CourseFeed, suggests courses based on a student's pop culture interests. By choosing their favourite YouTube channel, book, public figure, TV show, and dream job, students can find out which of the St Mary's courses available in clearing would suit them. Even though the quiz itself is lighthearted, the results page provides links to find out more about the suggested courses or about the clearing process itself.
St Mary's were looking for a way to increase brand awareness during clearing. Keen to try something different, they thought providing engaging content rather than simply linking adverts to course pages would increase their click-through rate and generate more exposure.
The quiz was created as a brand awareness exercise. Rather than linking adverts to course pages, clickbait-esque posts were made that linked to the quiz. As this is a product that is quite far removed from a standard way to research courses, it was also something we were hoping would be picked up by the press, who are always looking for stories during the clearing season.

James Peach

St Mary's University
They also hoped that the quiz would catch the attention of the national press during this high profile period. While many universities feature on 24-hour news channels during clearing, few create this kind of interactive content to drive traffic to their websites.
Modelling the quiz
St Mary's have a great team of digital specialists and content creators. So, when they approached us to explore the idea of building the quiz, they had already created design concepts and prototype content. What they were looking for was help with making it a reality.

Their aim was to recreate the kind of simple personality quizzes that online publishers use to drive traffic to their websites. In these kinds of quizzes visitors answer several multiple-choice questions and logic built into the quiz produces one or more suggested results. In the case of the clearing quiz, for example, if a visitor chooses answers that are all exercise related then the logic would return sports science courses in the results.
On top of this, rather than creating a one-off quiz for the CourseFeed campaign, St Mary's were keen to build an application that would allow them to reuse the functionality for future quizzes if the campaign was successful.
Our customer experience squad began by working with the team at St Mary's to model the content for the application. This involved breaking the questions, answers, and results down into their constituent parts and figuring out the most effective way to store the content for use now and in the future.
Creating a reusable application
As St Mary's wanted to be able to add new content and create new quizzes, we decided to use Contensis content types and entries to store the content for the application. Content types are a way to model structured content, allowing content strategists and developers to build forms that authors can use to create individual content items called entries. This would make it easy for content creators at St Mary's to add the content for each quiz. Best of all, we could use just two content types – one for the quiz questions and one for the results.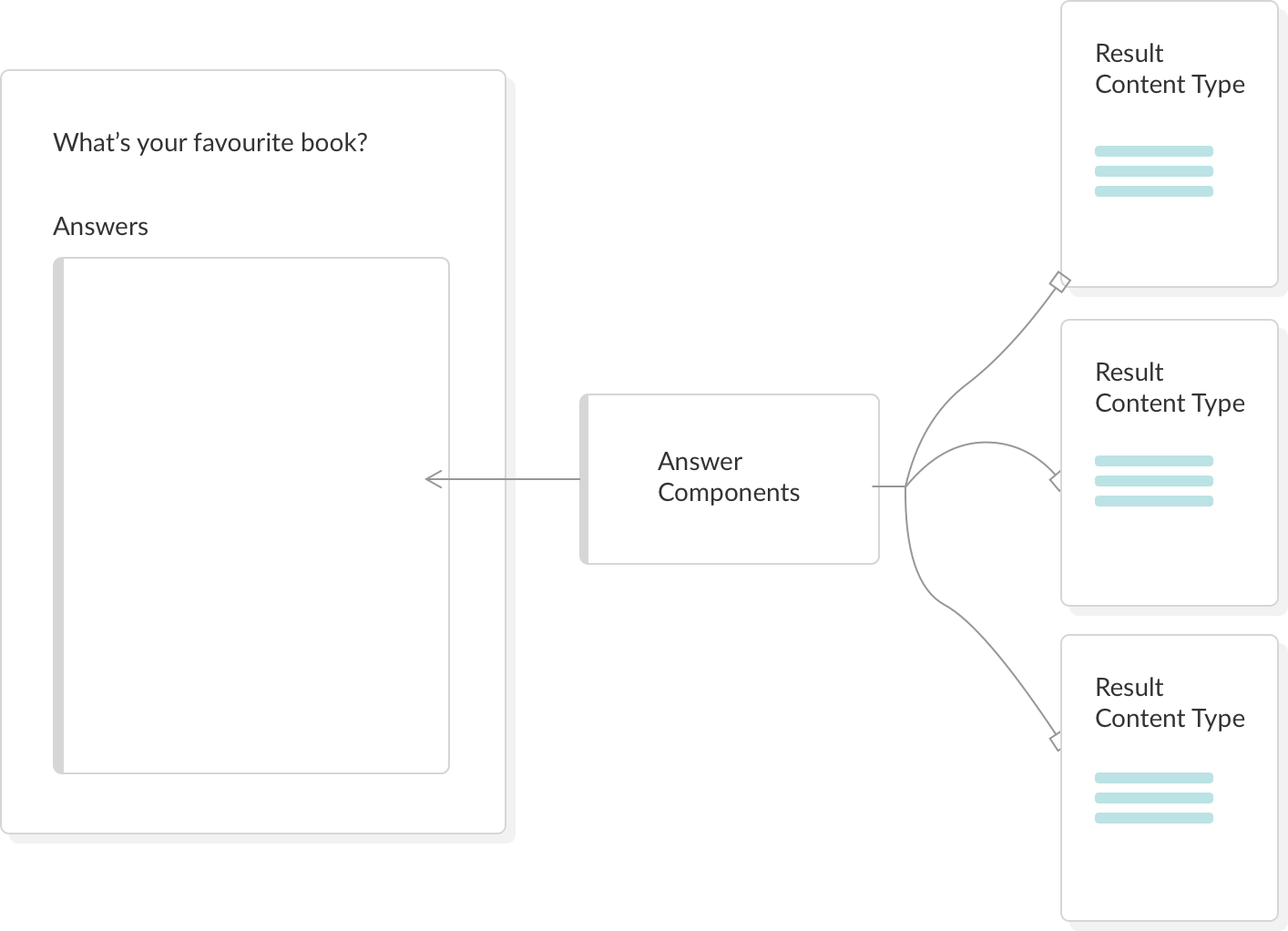 Authors build a quiz by selecting up to 8 questions stored as content entries. A question consists of between 2 and 8 answer components. Each answer is in turn linked to a maximum of three results.
A quiz consists of up to 8 questions. Each of these questions is created as an entry using the quiz question content type. Once an author has given their question a title – "What's your favourite book?", for example – they can add up to 8 answer components. Components are simply sets of pre-defined fields, like a mini content type, that can be added to areas called composers to give authors a way of repeating and rearranging elements on a page within constraints set out by the person who created the content type. These answer components can be reordered, giving the team at St Mary's an easy way to change the way they are laid out on the quiz page. And, as some quizzes might be multiple choice, an author can also specify how many answers a users can select.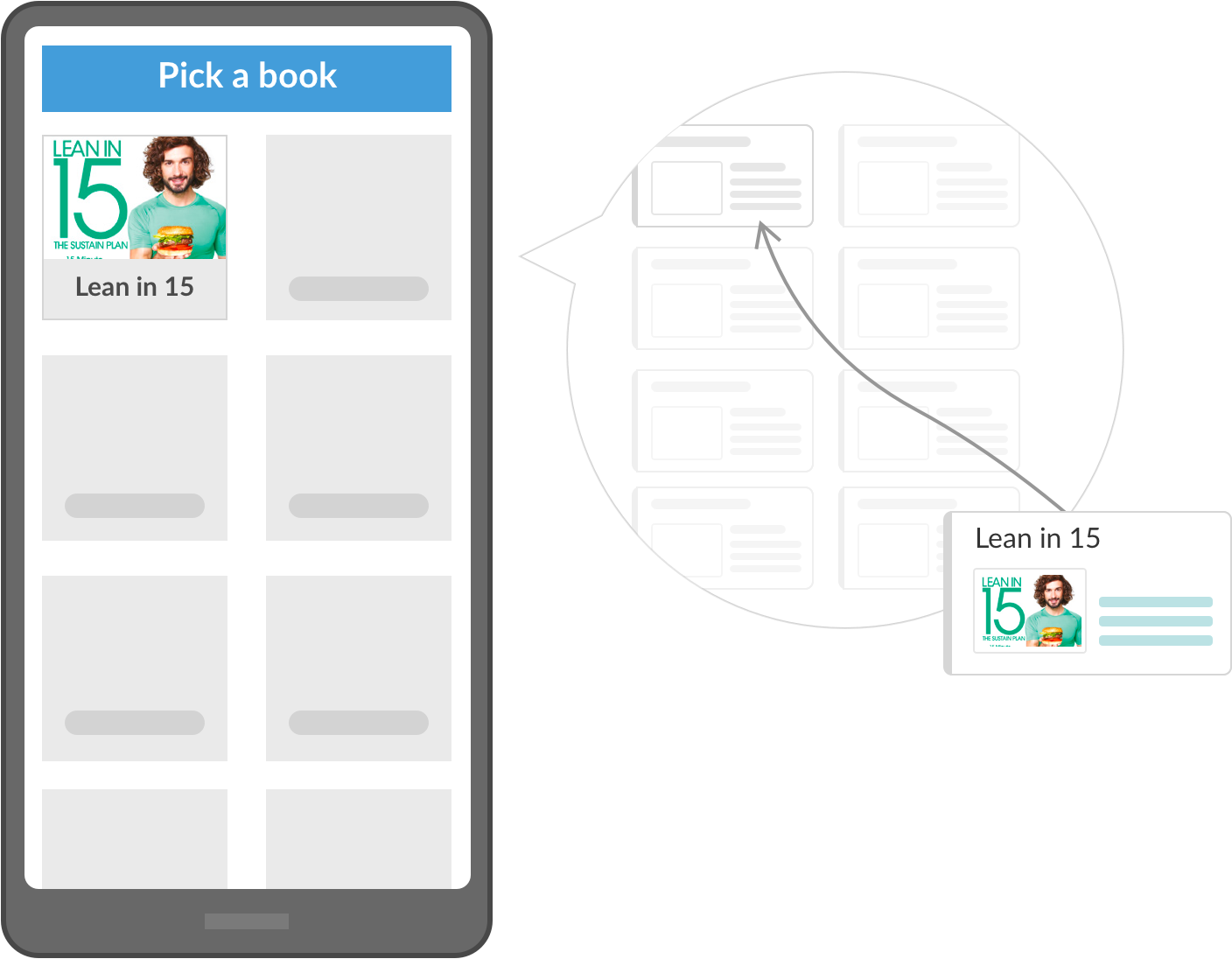 Each question in the quiz is a content entry made up of up to eight answer components.
Authors can link each answer – "Lean in 15", for example – to a maximum of three results. These results are themselves entries created using another content type called quiz results. Content authors create the result by adding a title, description, image, and the URL for the course referenced in the result. If required, they can also add a URL for a course category page that lists similar courses. Creating the results as entries allows each one to be reused across multiple answers if necessary.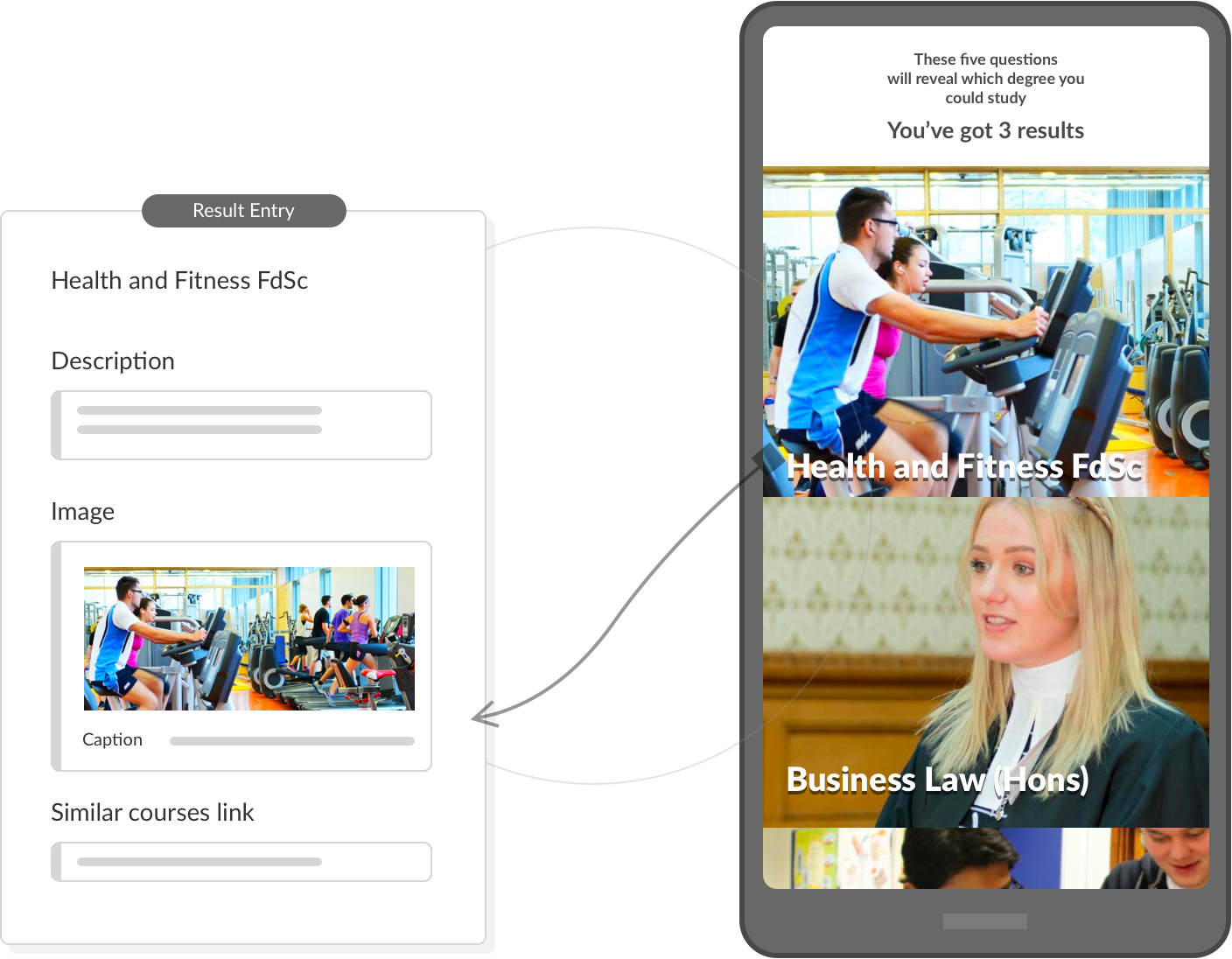 Each result is a separate content entry, allowing it to be linked to more than one answer.
Because an answer can be linked to multiple courses, we added a field into the answer component to allow St Mary's to add a weighting for each course.

This means that an answer such as "Lean in 15" can be linked to the both Health and Fitness FdSc and Nutrition BSc courses, for example. In this case the Health and Fitness FdSc, which is only loosely related to the answer, might have just 50 points. Meanwhile, the Nutrition BSc – which has a stronger association with that answer – would be given a higher weighting of 90.
At the end, all the chosen answers have all their related courses points tallied up based on their weighting. The highest scoring courses from this list will then be shown.
Working together
Once they had modelled the content for the quiz, our customer experience squad members, Patrick and Atarad, created the template for the quiz page and wrote the logic to evaluate a participant's answers and produce the corresponding results.
As with any project, there was a lot of back and forth between the squad and the team at St Mary's about the finer points of certain functionality. This wasn't a problem as our customer experience squad is set up so squad members work like an extension of a Contensis customer's web team. So, as St Mary's tested early versions of the quiz they were able to add comments and upload new assets to our help desk system. Atarad and Patrick then made any changes and sent a new version for them to test.
Atti and Patrick were brilliant! Throughout development they were in easy contact and when issues arose they reacted swiftly. When Atti began developing the functionality we spent a long time discussing the exact way each piece of the puzzle worked, ensuring that things were developed in the most logical way and that everyone was clear about what was happening.

James Peach

St Mary's University
Once St Mary's were happy with the way the quiz app worked we packaged it up as a reusable control that their content creators can use to drop quizzes into web pages.
St Mary's scores top marks
"The quiz performed fantastically," according to James. "Click-throughs from the adverts were higher than anything we'd seen before and feedback on social media by users was predominantly positive about the accuracy. We even saw some users who landed on the quiz go on to enquire or apply about courses through clearing."
We were blown away by how well the quiz went down with users. Not only did it achieve the results mentioned above, we also succeeded in receiving press coverage. On A-level results day one of our Pro Vice-Chancellors appeared on BBC News to discuss the quiz and SportsBeat included it as part of their syndicated coverage of clearing at St Mary's.

James Peach

St Mary's University
Not only did CourseFeed catch the attention of potential students, but it was also picked up by the press – featuring on BBC News on A-level results day. "As a result, throughout the first half of August more people accessed the quiz than the University homepage." James says. "Directly after the coverage on BBC News, traffic to the website increased by over 650%."
St Mary's have been so pleased with the results that they've quickly started using the quiz builder to create other campaigns. "We've already made quizzes to help future students work out which course from our suite of business programmes would best suit them." Says James. "We're also currently mapping out a range of other quizzes to help inform users and to engage them with student life at St Mary's."