Reducing the noise in the image and asset gallery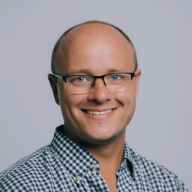 Richard Saunders
Contensis product owner
We often see instances of Contensis with thousands of images and assets. That's not surprising given some of the sites powered by Contensis have tens of thousands of pages that serve the different needs of a variety of customers.
When we introduced content types and entries, we provided a lightweight gallery for image and asset selection. The gallery displayed all the images or assets stored across your Contensis project.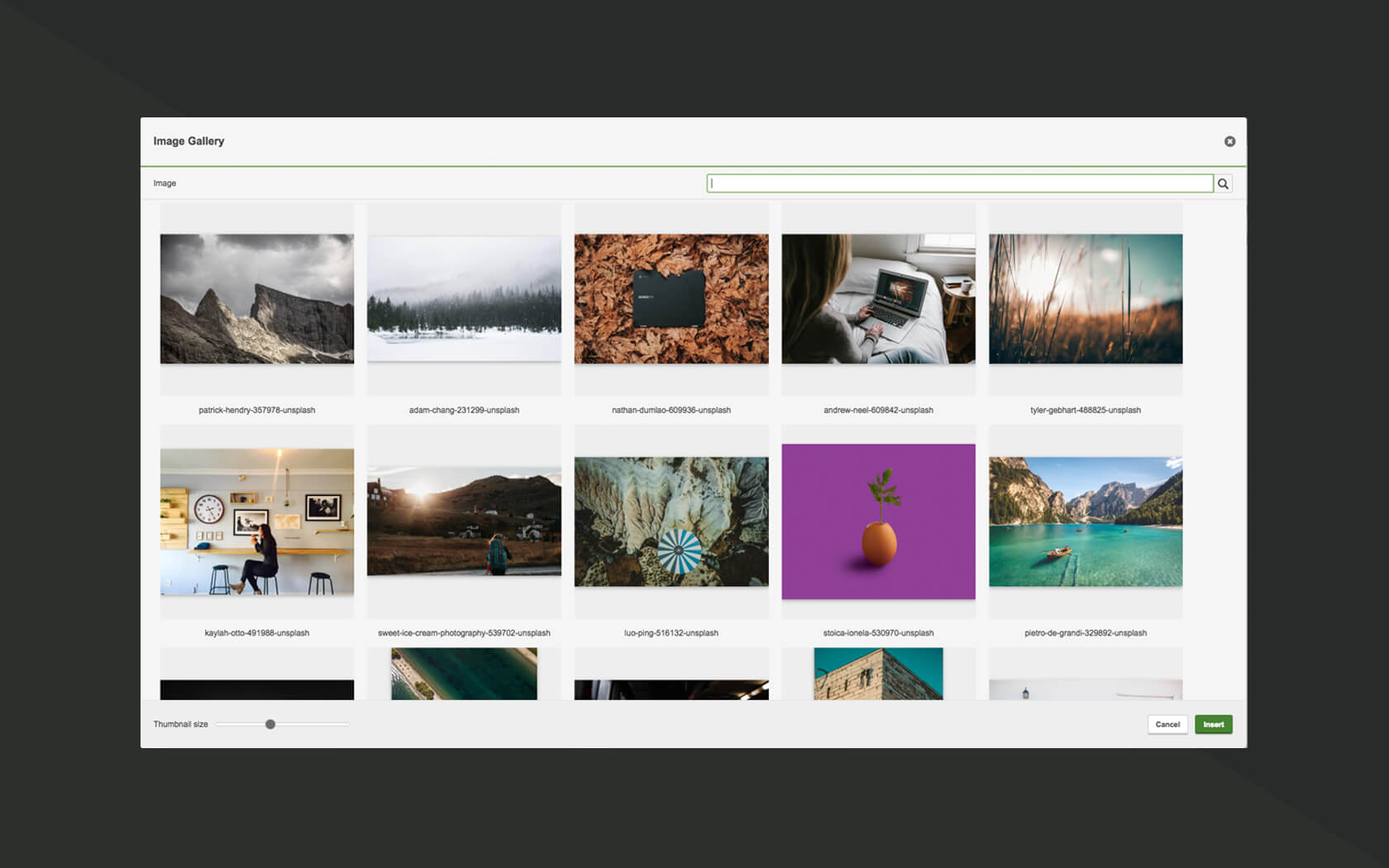 This worked well for organisations that were creating new projects. These organisations were uploading new images and assets inline with their content strategy. But, organisations that were using content types and entries with existing websites found that displaying every image could be frustrating due to the volume of historical content in their project.
Narrowing down what to display
The entry editor was designed to provide focus to authors crafting particular types of content. This might be products, news articles, or courses. It makes sense to bring some structure to what images and assets editors should see for each field in an entry.
We've added an option to the image and asset field editors to specify a list of folders that the gallery should display, rather than showing every image and asset in your project by default.
So, if you have a image field dedicated to a primary product photo, you could specify the /images/products/ folder path to only show images in your products folder and its sub folders.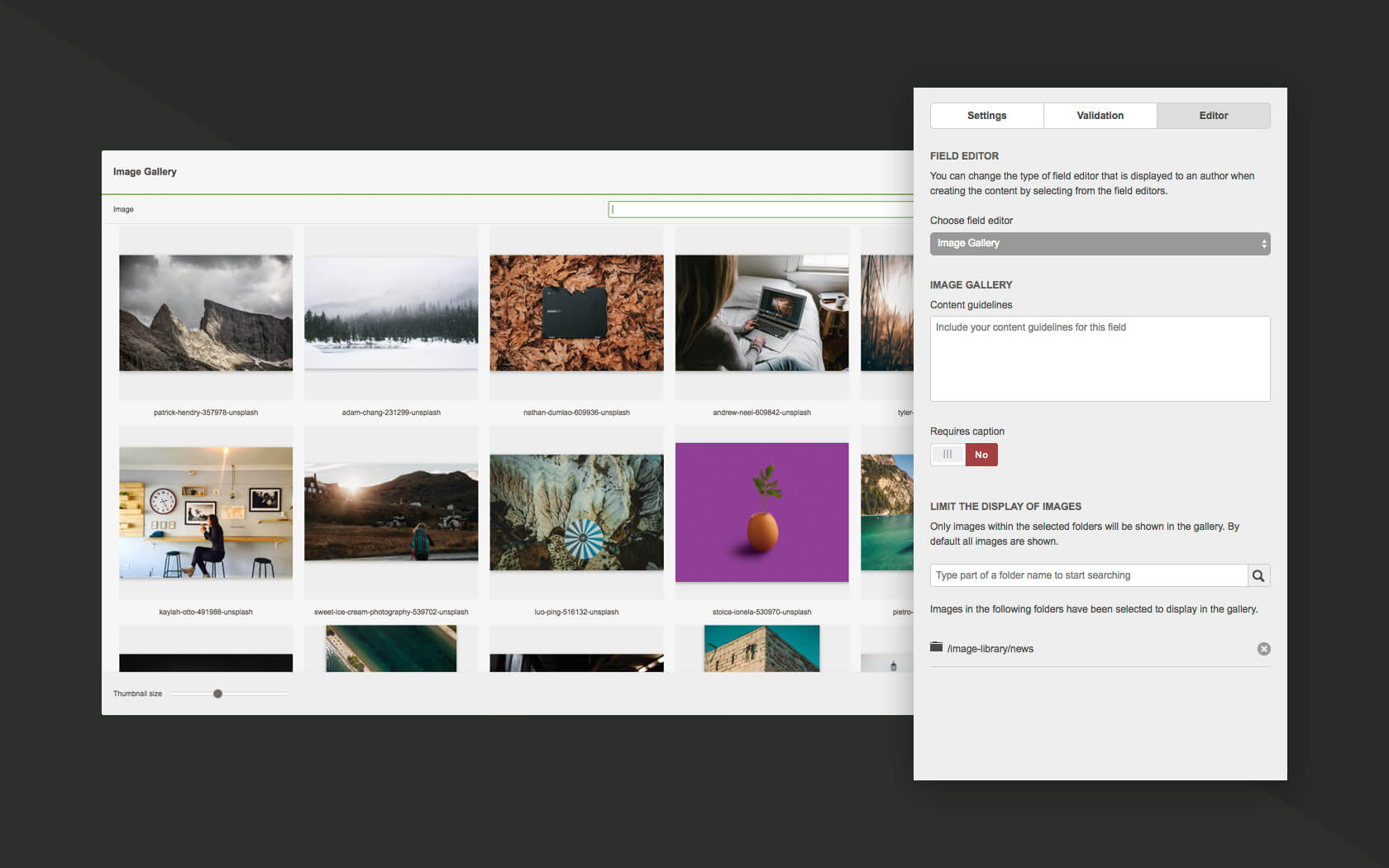 This helps reduce the number of images and assets displayed. It's now easier for an author to select appropriate content during the creation process.
We hope this small update will reduce the friction when creating content in entries
Give us your feedback
This improvement came via feedback from our community. As always, we're keen to hear other ideas you may have to improve Contensis for everyone. You can post any suggestions in our Slack channel.