New editorial features released in Contensis 11.1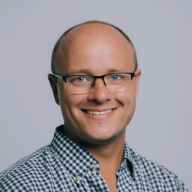 Richard Saunders
Contensis product owner
This release of Contensis introduces new editorial features along with performance improvements to indexing and publishing.
Making a copy of an entry
Rather than recreating similar content manually, you can now make a copy of an existing entry to save time and effort. Just select Copy from the new Actions menu in the entries listing.
Unpublish an entry
Removing content from your published site or application is now as simple as using the unpublish action for an entry. You'll need permission though, which administrators can add to new or existing roles.
Limit the images and assets displayed in the gallery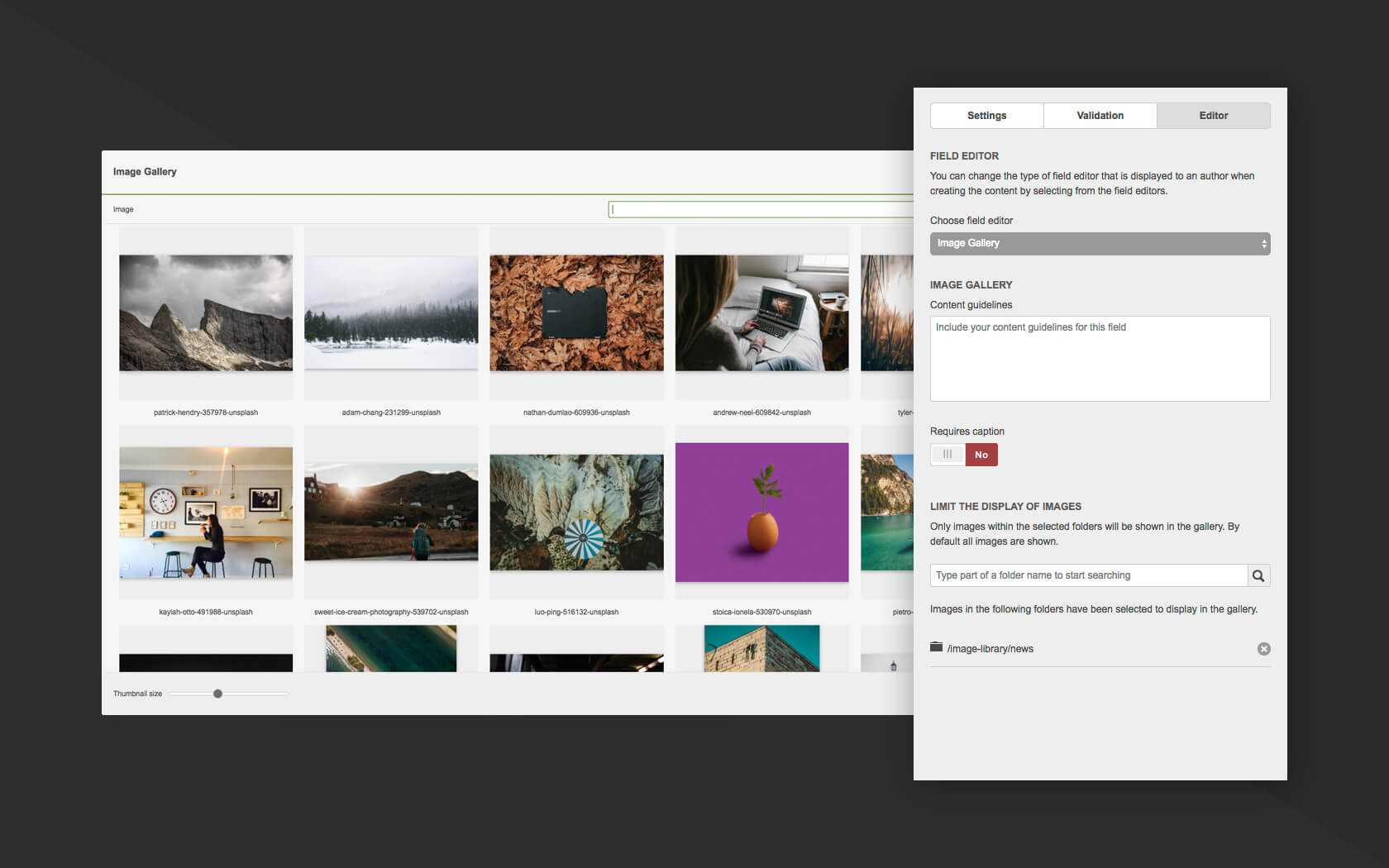 Those of you with large image and document collections in your project can now limit the content displayed in the asset gallery. Choose the folders you want your authors to use by specifying them in the image field in your content type. When your authors view the gallery, they'll only see the images and assets from the folders you've specified.
Remembering your filters in the entry listing
Contensis now remembers the filters and searches you created the last time you were in the listings screen. This makes it easier to switch between an entry and the listing as you review large groups of content.
Editor performance
As we've seen content types become more complex, and content models begin to expand, the entries editor is having to work harder. So, we've made some performance improvements to make sure it keeps up with demand.
We've updated field editors so they now only request their content when necessary. We've also reworked read-only fields so that they only read the data that they need, making them significantly faster.
.NET Core support
The .NET Delivery and Management APIs have been updated to support .NET Core – allowing developers to create applications on any platform using content types and entries.
Speed up delivery of your content
Developers can now limit the field data returned from the Delivery API when making a request using the search, GET, and list methods. This makes it easier for you to interact with the data returned and saves bandwidth for those visiting your site.
Improving the speed of publishing for larger sites
Organisations with many projects now benefit from parallel publishing of content rather than sequentially through each project. You can set how many projects should publish in parallel by updating a global setting.
If you are a Contensis Cloud customer, we've also introduced publishing to multiple web servers at the same time – reducing the time it takes to process and publish new content.
Indexing improvements
We've analysed Contensis instances with millions of items of content to find new ways to speed up indexing. As a result we've vastly improved the speed in which content is indexed into ElasticSearch. Content is now available through the Delivery API quicker – and complete reindexes of content are faster.
---
This release also includes many other updates and improvements. For a full list of changes, check out our what's new page.
Upgrade now
If you are a Contensis Cloud customer you can request an upgrade by contacting your account manager. If you self-host, head over to the client area on ZenHub to download the latest version.