Keep your content in shape with inline entry editing in Contensis 11.2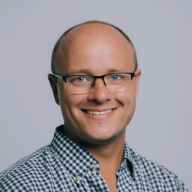 Richard Saunders
Contensis product owner
We know the value and cost of creating quality content. We also recognise how important it is that content is easy to create and maintain. That's why we're continually working to take the pain out of content management – for both content teams and developers.
Inline entry editing and creation
Structured content is great for developers – it's well-defined for use in a variety of ways across your website or application. But, managing small chunks of content across different entries can be complex for editorial teams. Creating and editing linked entries can be a particular source of frustration for authors who just want to get on with writing content.
We've introduced inline entry creation and editing to eliminate this friction. It's now easier than ever to edit or create content of different types without leaving the entry editor. Even when that content is nested deep in connected entries.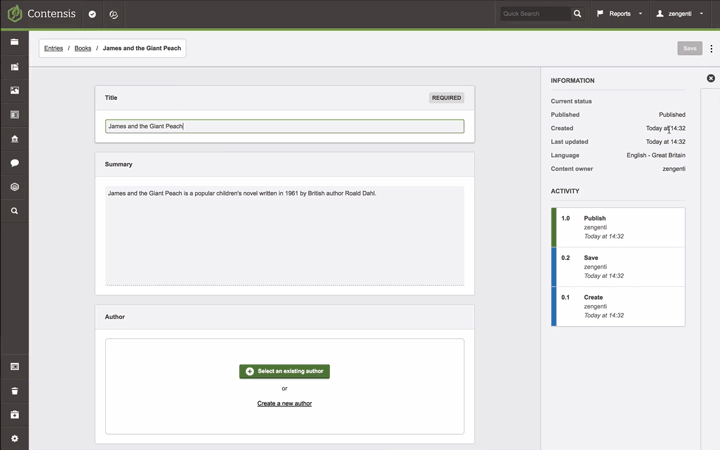 The inline entry editor is integrated with our entry field, which has also seen a revamp. You can now select entries of more than one type. This will enable you to create even richer relationships between content, whilst allowing existing authors of the content to create and edit those entries inline.
Developer experience
We've not left developers out in this release either. We've introduced a range of improvements, some of which came from suggestions in our Contensis Slack community.
Save time by finding problems in your code with code compare
You can now see, compare, and edit different versions of your code using the Monaco diff editor. If you've noticed a recent problem with your code, simply open it up, select the diff editor button, and you'll see a comparison of the current edit and live versions of your code.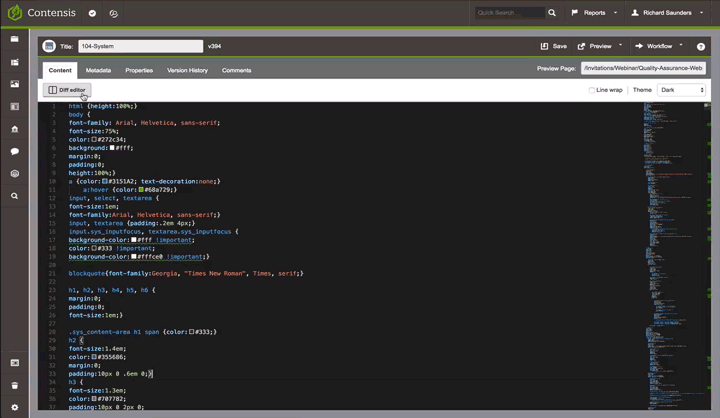 Easily make changes to the edit version whilst also being able to copy and paste code from an existing version.
Automatic slug generation
This is a great addition for both developers and authors. We now generate a sanitised version of an entry title for you. We call this a slug, and it's intended to be used as a unique human readable name for use in URLs.
You no longer have to expect an author to create this hyphenated name for you and risk them using invalid characters.
Entry descriptions
Along with the slug generation, we've also introduced the idea of an entry description. This is a first-class property in the Delivery API and is ideal for using in listings and for SEO purposes.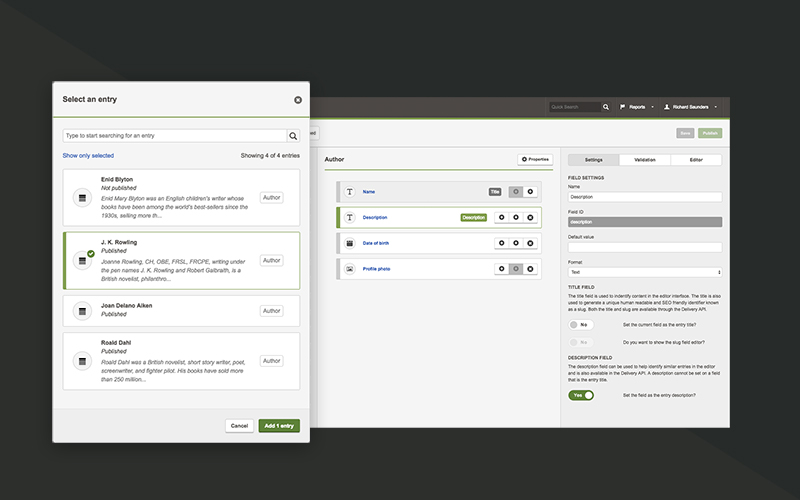 The description field is also shown in the interface when available, providing a simple way to distinguish similar entries.
Convert fields between single and multiple selection
We've updated the content type builder to let you switch fields from single to multiple selection and vice versa. Field values are in existing entries are preserved until you make changes to an entry and save. We'll keep the first value in an array when you change from multiple to single selection.
e.g. You'll lose all the images of a multi selection image field except the first image displayed if you change the image field selection to single and save the entry with a change.
---
This release also includes many other updates and improvements. For a full list of changes, check out our what's new page.
Upgrade now
If you are a Contensis Cloud customer you can request an upgrade by contacting your account manager. If you self-host, head over to the client area on ZenHub to download the latest version.