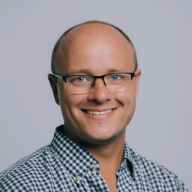 Richard Saunders
Contensis product owner
This release brings support for logging into Contensis with Azure AD and introduces new field capabilities such as repeatable fields and item count validation in content types and entries. It also includes several other updates and improvements.
Azure AD authentication
You can now integrate Contensis with your Azure AD instance to help manage seamless single sign-on for the members of your organisation from the cloud. You can use Azure AD to control who has access to your website as well as the content management system. This is useful if you have an intranet or other site that you want to secure behind a login screen.
Repeatable fields – the ability to create lists of similar content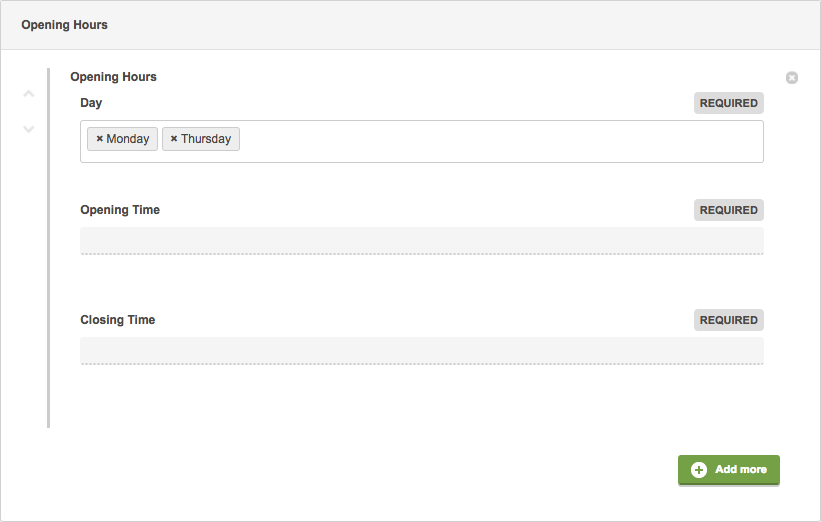 Repeatable fields allow authors to create lists of values of the same field type in an entry.
So, if you need to provide a list of peoples' names, a set of opening hours for your business, or if you want to define multiple modules for a course using a component, you can create the relevant field once in your content type and let authors add it as many times as they need when they create an entry.
You can enable repeatable fields in a content type by turning on a switch in the relevant field.
Ensure your authors add just the right amount of content
The new item count validation checks that the number items that are added to a field in an entry meets an expected count. You can set a minimum, maximum, or a define a range of items that can be added to a field.
You could use this validation method when you want to restrict how many images, assets, or entries you want an author to select when they create an entry.
You can also use this method to determine how many fields can be added to a repeatable field.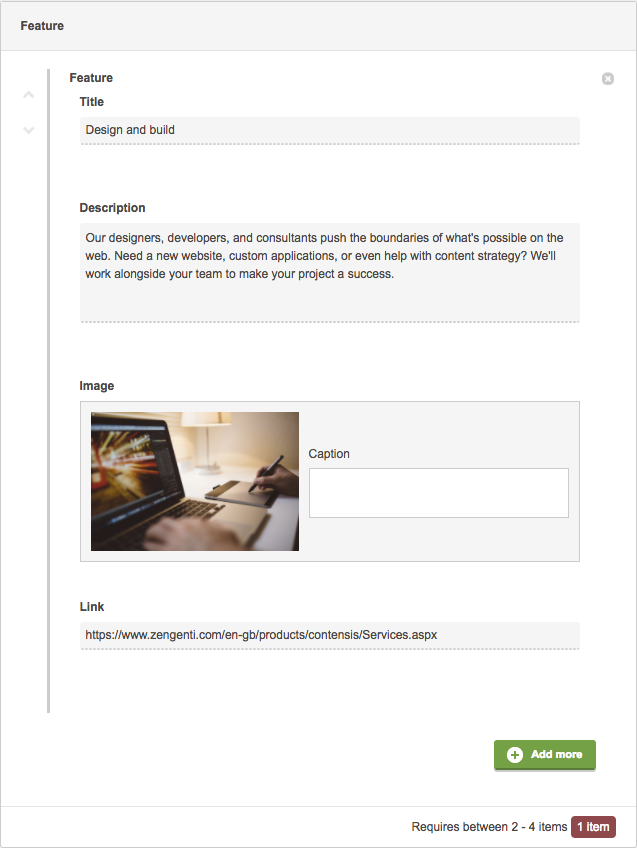 Markdown editor
A lot of us here at Zengenti love markdown. So, we've given our markdown editor a bit of love. We've overhauled the editor – adding more spacing, a better definition of each component, and a cleaner preview of your content in split and fullscreen view. We've also provided a dark theme for those of you who don't like looking at a bright screen all the time.
---
This release also includes a number of other updates and improvements. For a full list of changes, check out our what's new page.
Upgrade now
If you are a cloud customer you can request an upgrade by contacting your account manager. If you self-host, head over to the client area on ZenHub to download the latest version.